Addicted to refreshing Twitter every thirty seconds? Reddit permanently sorted by "new"? Drawn to the latest gaming fads? Checkpoint's got you covered. Take a look at this week's 'Top and Trending' to see the best selling and most popular video games around, and find out what all the cool kids are talking about!
Top Selling Games in Australia
(27/09 – 03/10) Data sourced from IGEA
1. FIFA 22
2. Mario Kart 8 Deluxe
3. NBA 2K22
4. Hot Wheels Unleashed
5. Minecraft: Nintendo Switch Edition
6. Ring Fit Adventure
7. Animal Crossing: New Horizons
8. The Legend of Zelda: Breath of the Wild
9. Super Smash Bros. Ultimate
10. Spider-man: Miles Morales
Top Selling Games on Steam
(27/09 – 203/10) Data sourced from SteamDB
1. New World
2. New World (in-game purchases)
3. New World
4. CS: GO – Operation Riptide
5. New World Deluxe
6. Melty Blood: Type Lumina
7. FIFA 22
8. FIFA 22 – Ultimate Edition
9. Valve Index VR Kit (hardware)
10. Battlefield 2042
While this week's Steam charts lack in variety, they almost make up for it through sheer novelty. Amazon Games' blockbuster MMO New World sees the Bezos extending his galaxy-probing fingers ever deeper into the pockets of gamers, with it occupying four of the top five sales medals on Steam this week. SteamDB have clarified that a title showing up multiple times is because of "multiple purchase options", demonstrating that not only are gamers turning up in droves to play, they're coming from all kinds of backgrounds. You'll notice that New World is also dominating the Twitch charts this week, indicating a successful marketing campaign and a hype train well and truly on track – this is about as "top and trending" as it gets, folks. You can check out New World on Steam and find a huge volume of user reviews ranging from "exploration is exciting" to "this game lacks soul".
Other than that, a new 2D fighting game in the decades-old Melty Blood series has launched with much fanfare. Based on the visual romance novel Tsukihime, Type Lumina features online play, a single player arcade mode, and a community of fans obsessed with a cat that is apparently missing from the game. And finally, FIFA 22 has leapt into the arms of its passionate soccer-loving enthusiasts with both its Standard and Ultimate editions (the latter of which nets keen players a bunch of "FIFA Points" to spend).
Most Watched Games on Twitch
(30/09 – 06/10) Data sourced from SullyGnome
1. New World
2. League of Legends
3. Grand Theft Auto V
4. Minecraft
5. FIFA 22
6. Apex Legends
7. CS: GO
8. Dota 2
9. VALORANT
10. Fortnite
They did it, the absolute madman. As foreshadowed above, New World has overtaken chart staples Grand Theft Auto V and League of Legends to snatch the coveted Twitch crown, bumping Rockstar Games' violent sandbox into third place for the first time in months. New World has already received its first update, which fixes a bunch of bugs, patches some exploits, and rebalances some combat encounters. League of Legends has managed to remain in second place thanks to some hype around pending updates, including two new dragons coming to the title (which grant benefits to a player's team when killed). Otherwise, there are few minor shuffles on the chart when compared to last week.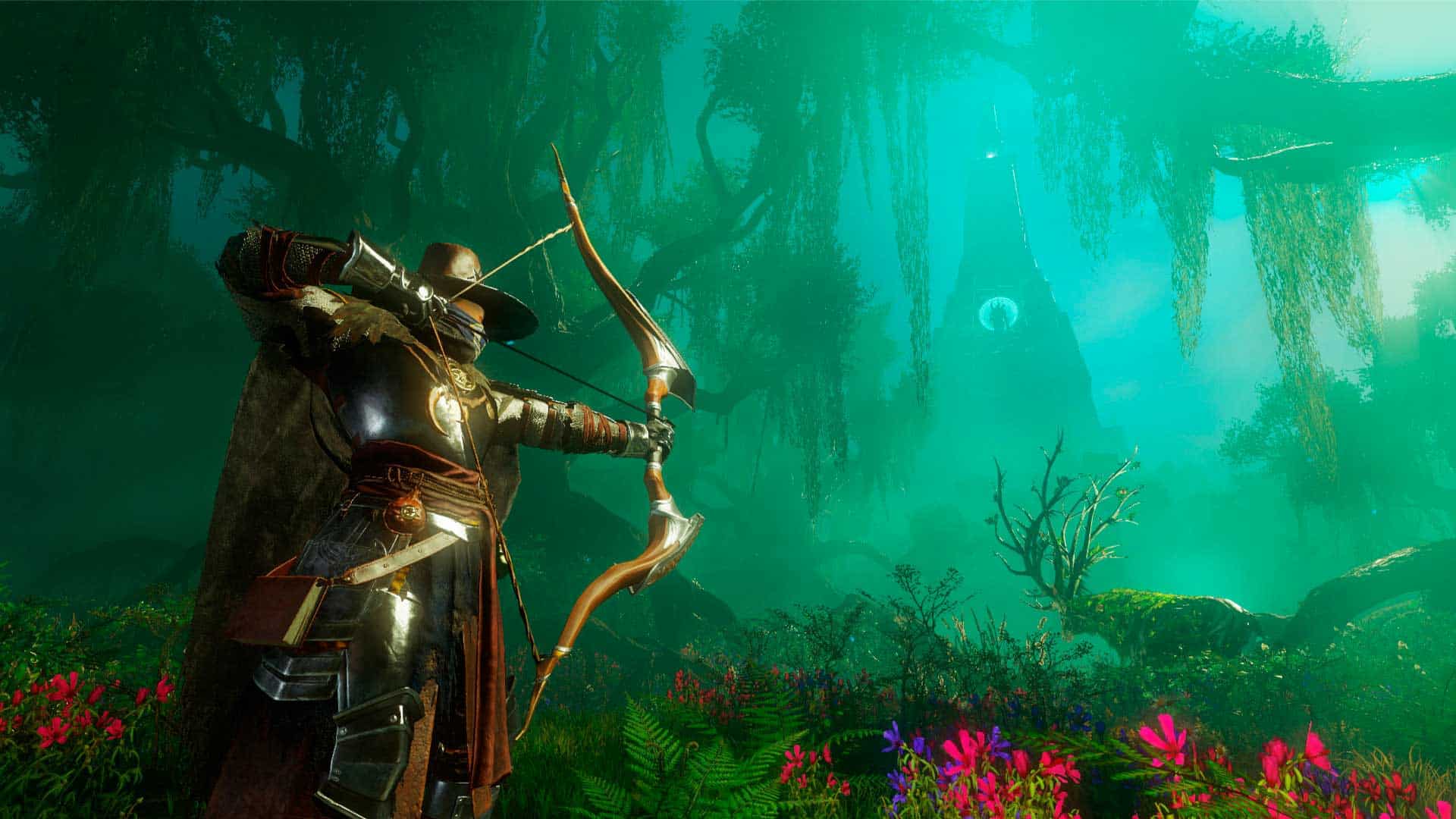 Don't forget to take a look at all the games Coming Out this week, and let us know what your predictions are for next week's top and trending!