Forest Grove is a sci-fi crime mystery puzzler developed by Seattle-based Miga games and published by Blowfish Studios. It centres around the mysterious disappearance of teenager Zooey, who just happens to be first in line to inherit a tech empire after the sudden death of her father. Local Forest Grove Police have called in a Remote Forensic Investigator (you) to the scene, virtually.
Using a fancy technology called a Nanodeck, we scour a virtual recreation of the family home. Locating clues, piecing together fragments of conversation, and solving puzzles—all in an effort to figure out what exactly happened on that fateful day. Whether the family wants the truth to be known is another story altogether.
Forest Grove starts you off in your office, giving you some time to orientate yourself with the controls and mechanics. Once you manage to figure out the door code to exit, it's time to head to the virtual house. The gameplay consists of reviewing objects for DNA clues as well as finding fragments of conversation. Some of the puzzle elements I came across included finding the code to a safe or password to open a laptop.
I found those sorts of puzzles to be intuitive and more involved than simply finding a piece of paper with the code written down in another room. I found myself thinking about what one of the characters may have chosen as a code and to my delight, I was correct! This is so much more rewarding than simply finding where a developer hid the answer.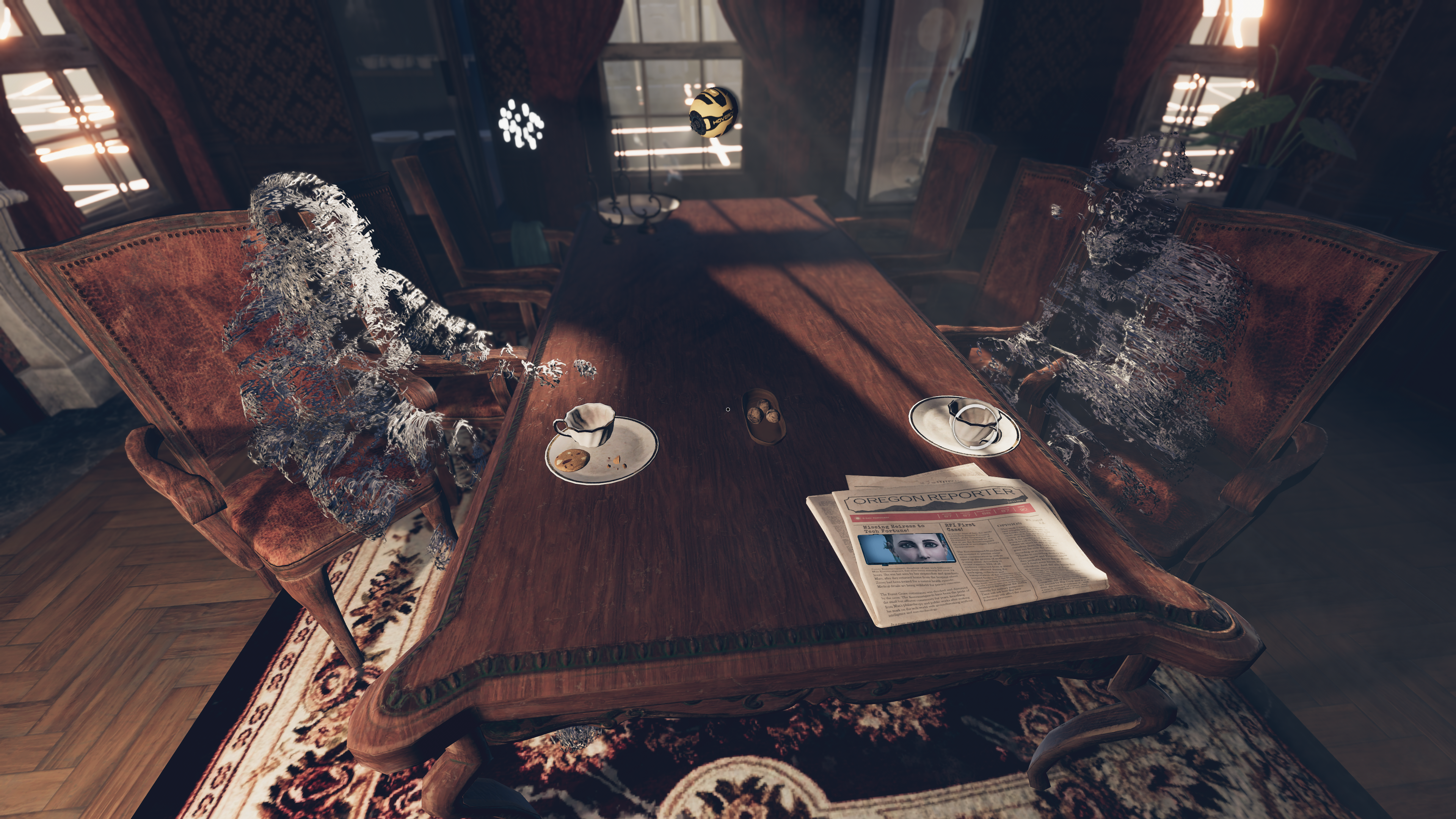 For a game that is basically developed by a two-person team, Forest Grove is looking great. There is lots of detail in the environments and the objects you come across along the way. The story itself is ever-evolving, with exciting characters and twists and turns that make it an interesting attempt at a classic 'whodunnit' type of adventure.
There is no release date for this one yet, but it is touted as coming soon to all major platforms.