I had the pleasure of taking a look at Spiritwell, a game about a lost child who tumbles down a mysterious well and into a world inhabited by friendly spirits. The game's developer, David Chen, is based in Melbourne and brought his game to PAX 2022 along with cute charms of some of the main characters.
The game is, at its heart, designed to be a story and character-driven experience as you explore through the spirit world below the well. There are no combat elements, with any sort of obstacle being tackled with either a minigame or through conversation with characters. Each minigame varies in different ways to keep the experience fresh and the dialogue gets that mix of whimsical and hilarious perfectly right.
Speaking with David, it's clear that his inspirations lie in both classic JRPGs like Earthbound, and also in anime. You can see this inspiration quite clearly in the game, but it still very much has its own identity with the deep green and blue color palette with pops of bright reds and oranges. The pixel art is also beautiful and has so much character, making every scene of the game a visual feast.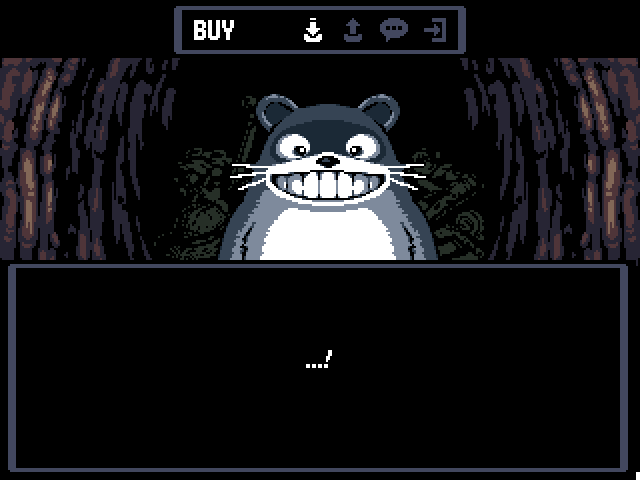 Spiritwell has an upcoming Kickstarter campaign that you can join the mailing list for in order to be notified when it launches. There is also a Twitter page that you can follow for more information on the development of the game. When it releases, Spiritwell is sure to be an amazing adventure with fun characters and gameplay. I for one can't wait to see just what waits inside that well.
There were many more amazing games at PAX Aus, so if you want to learn about some more, read our highlights here.