Not sure what to play next? Checkpoint's here to bring you the best-selling and most popular games of the moment. Take a look at what's top and trending in gaming across the world this week!
As of writing, data is not yet available for our Best-Selling Games in Australia section.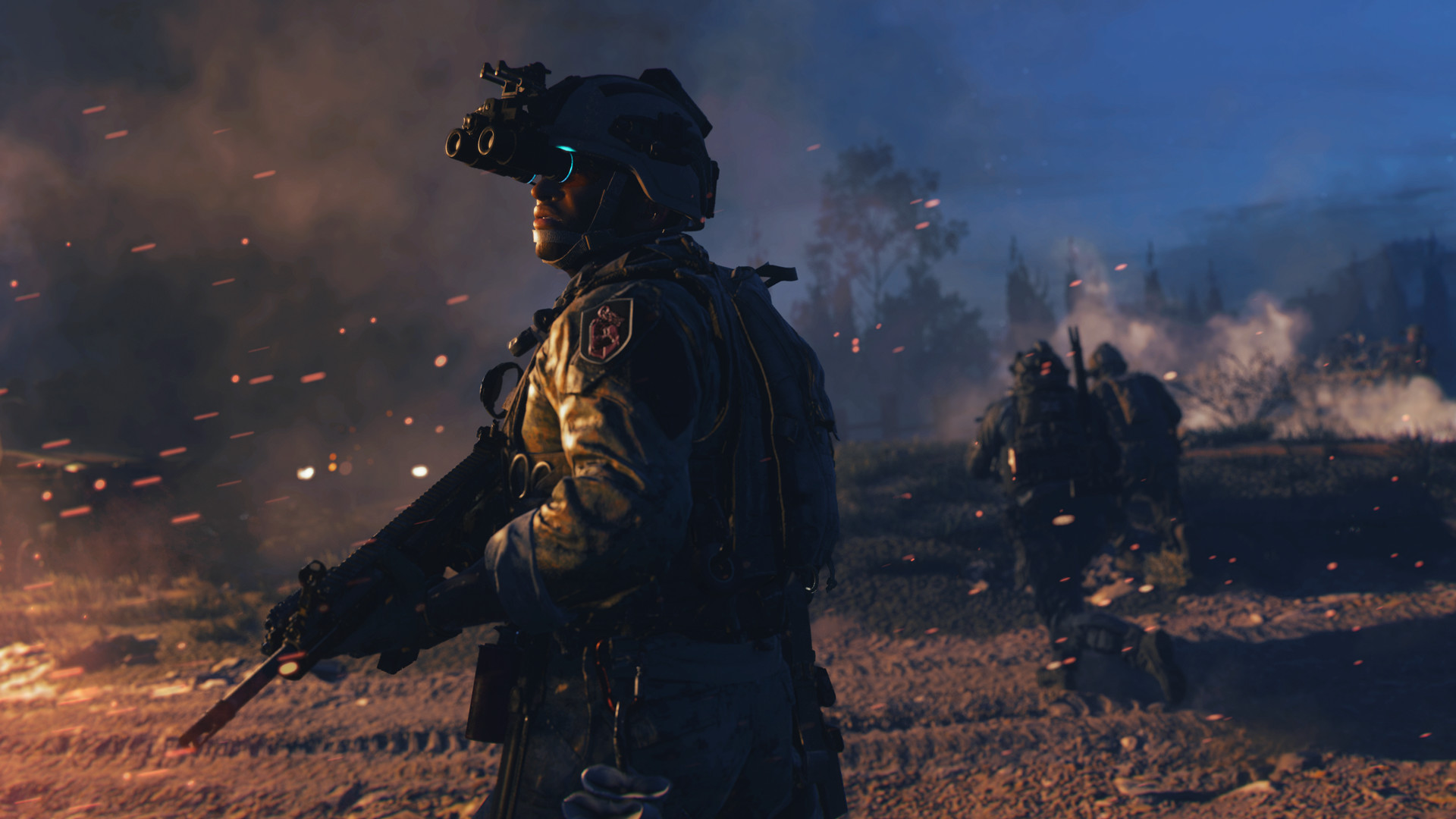 Best-Selling Games on Steam
(Week starting October 30 2022) Data sourced from SteamDB
1. Call of Duty®: Modern Warfare® II
2. Steam Deck (hardware)
3. Call of Duty®: Modern Warfare® II
4. Victoria 3
5. Cyberpunk 2077
6. Persona 5 Royal
7. Victoria 3
8. Victoria 3 Grand Edition
9. RimWorld
10. Football Manager 2023
Duplicated titles indicate multiple available versions.
Hitting its stride post-launch, the latest entry in the Call of Duty franchise has come out guns blazing (pun intended). The single-player campaign in this blockbuster sees players continue the story of Task Force 141 from the previous Modern Warfare title, completing high-stakes missions across a variety of adrenaline-pumping locales. It also features a bunch of new multiplayer modes, including a prison break scene and a cheeky-sounding "secure the bag" mode.
We've also seen the release of strategy epic Victoria 3, the long-awaited sequel to its cult classic 12-year-old predecessor. This "society-builder" blends the expansion-based focus of titles like Civilisation with the deep diplomacy of games from the Total War franchise. While trending well in its first week, the reception from long-time series veterans has been decidedly mixed – it remains to be seen if this 19th-century-inspired colonisation sim can reach fans' lofty expectations.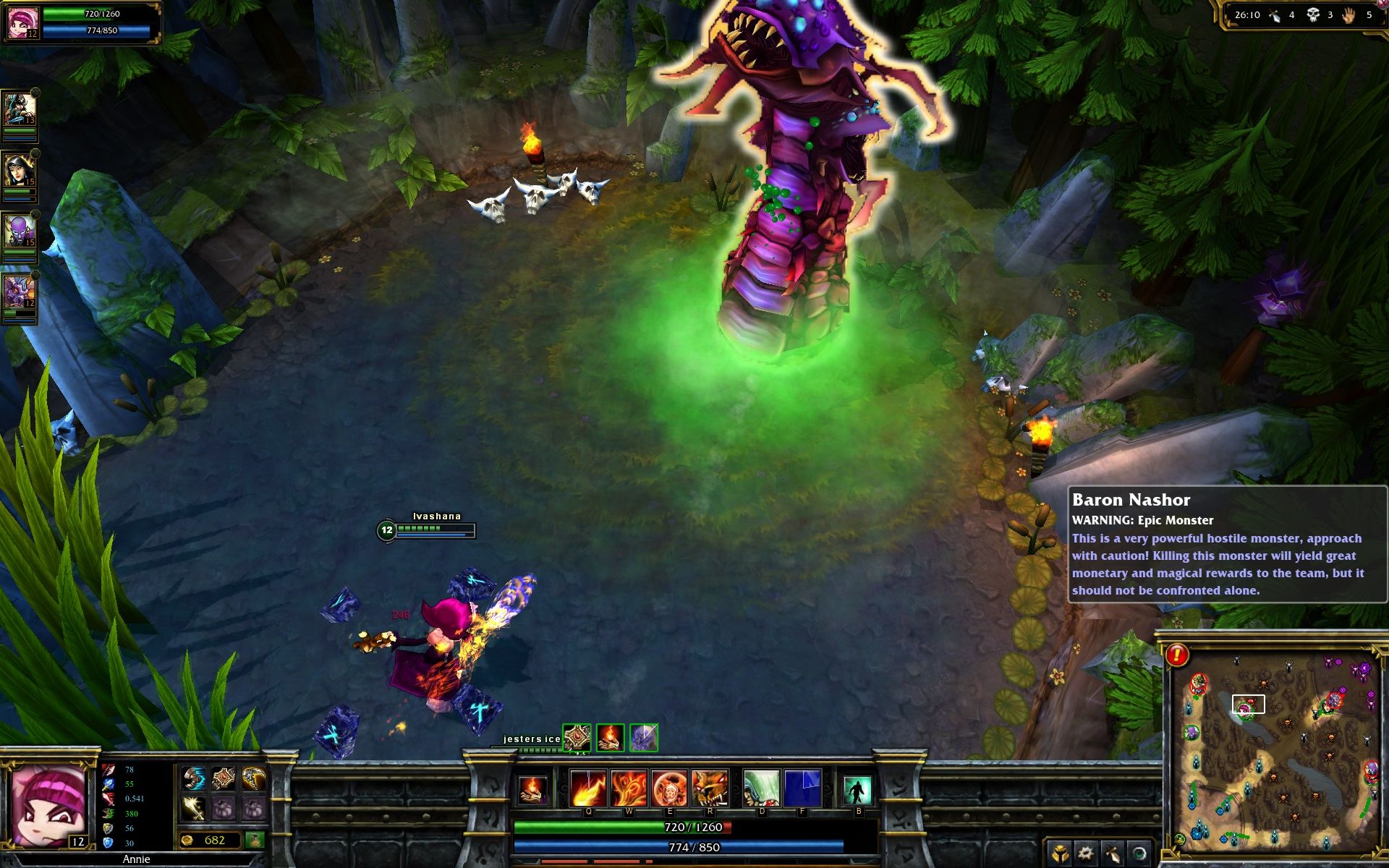 Most Watched Games on Twitch
(Week starting October 27 2022) Data sourced from SullyGnome
1. League of Legends
2. Call of Duty: Modern Warfare II
3. Overwatch 2
4. Grand Theft Auto V
5. CS: GO
6. Dota 2
7. VALORANT
8. Minecraft
9. FIFA 23
10. Apex Legends
Once again League of Legends trends as we approach the finals of its World Championship season. We're also seeing a spotlight on the latest Call of Duty title, with Overwatch 2 following closely behind. Rounding out the list is battle royale Apex Legends, which recently entered its fifteenth season and introduced a new character. Newcomer Catalyst has a defensive toolkit that's all about disrupting and slowing the enemy, as well as controlling access to areas of the field.
Don't forget to take a look at all the games that Coming Out this week, and let us know what your predictions are for next games to hit the heights of the top and trending!