Dishonored 2 will be released on November 11th, Bethesda has announced.
The world premiere of Dishonored 2 gameplay will take place during Bethesda's 2016 E3 Showcase being held in Los Angeles, California, on June 12 beginning at 7pm PST, and streamed live around the world via Twitch and YouTube.
Dishonored was undoubtedly one of the most memorable gaming experiences from last generation; we're pretty keen to see more about the sequel! Are you looking forward to it?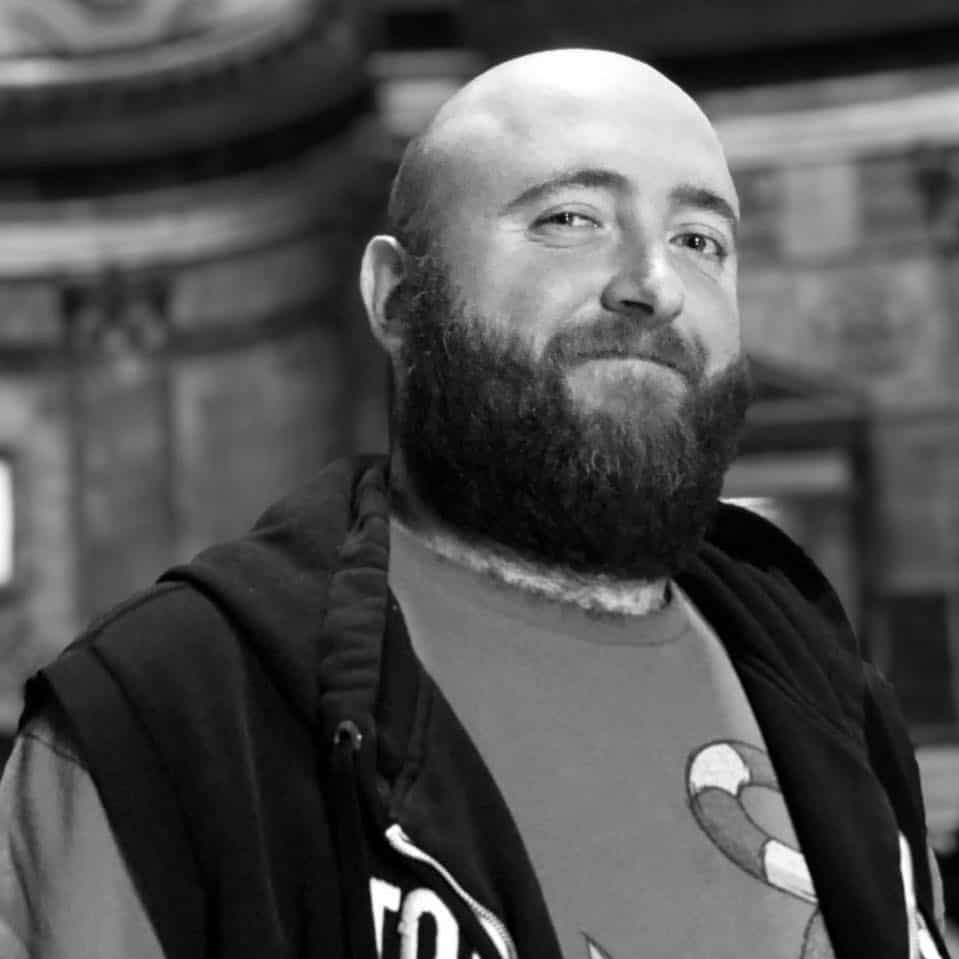 About the Author
Luke Mitchell
he/him
Luke spends his time making radio, playing video games, binge-watching TV, getting unreasonably invested in wrestling, hosting bear events and hanging out with his beautiful pets.