Ubisoft kicked off their press conference today with a big focus on Ghost Recon Wildlands, which will be launching March 7th 2017.
Rather than just showing us cinematics, they actually spent a really solid amount of time showing gameplay from the anticipated release, highlighting the sort of teamwork that you might need with your friends to be able to properly catch all of those bad guys from the Santa Blanca Cartel.
Check it out below! What do you think?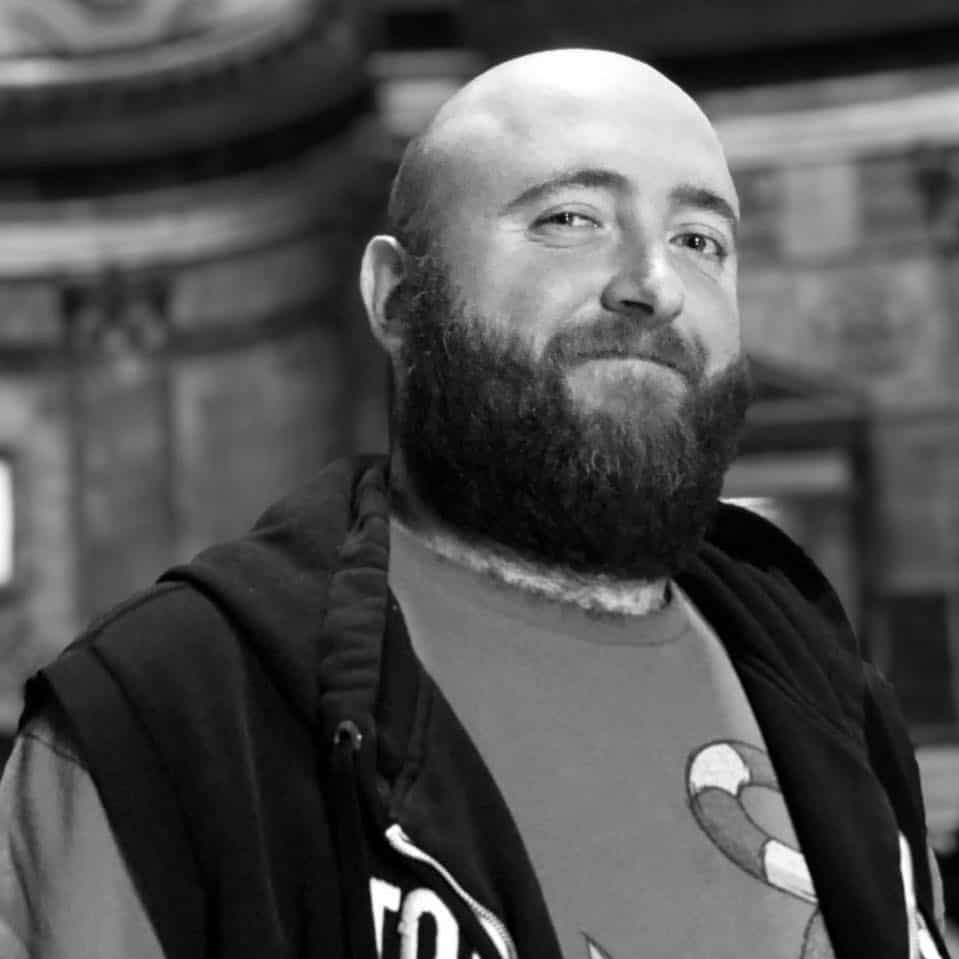 About the Author
Luke Mitchell
he/him
Luke spends his time making radio, playing video games, binge-watching TV, getting unreasonably invested in wrestling, hosting bear events and hanging out with his beautiful pets.