Sony started their E3 press conference up with a serious bang, featuring the new God of War.
The gameplay looks intense, over-the-top and beautiful, just like God of War should be. No further information about the game has been given at this time… but LOOK AT IT. JUST LOOK AT HOW AMAZING IT LOOKS. Now that's how you open an E3 press conference. A big announcement including an awesome gameplay trailer. Watch it below!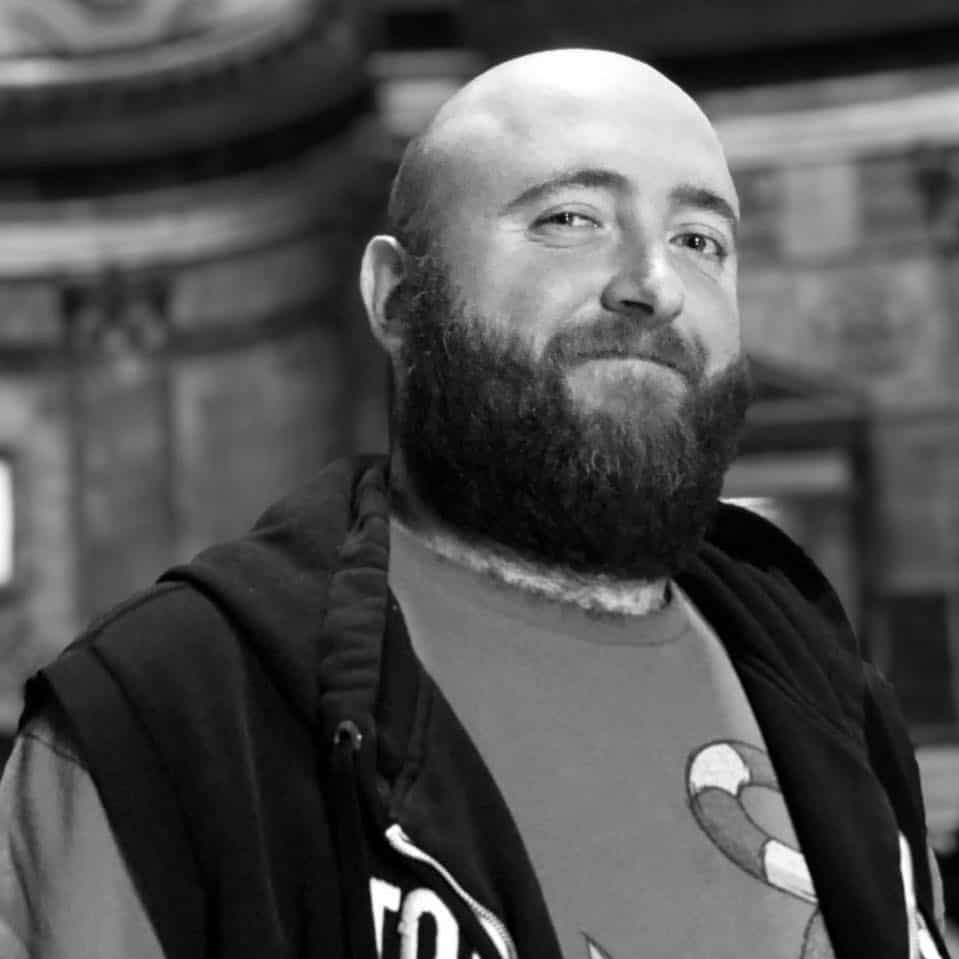 About the Author
Luke Mitchell
he/him
Luke spends his time making radio, playing video games, binge-watching TV, getting unreasonably invested in wrestling, hosting bear events and hanging out with his beautiful pets.