ReCore finally had some footage shown at Microsoft's E3 press conference, and the game will be launching on September 13th.
It's great to finally see it in action, but don't take my word for it… check out the trailer below!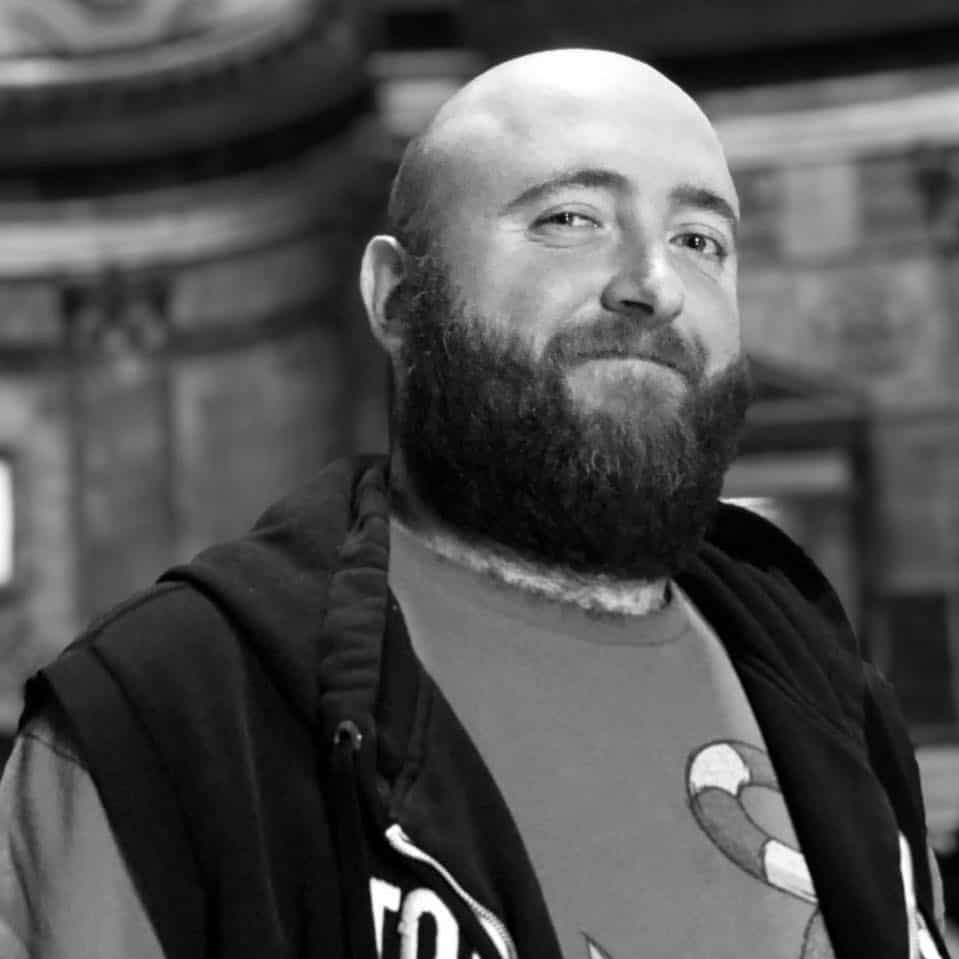 About the Author
Luke Mitchell
he/him
Luke spends his time making radio, playing video games, binge-watching TV, getting unreasonably invested in wrestling, hosting bear events and hanging out with his beautiful pets.