Swordy is now available on Steam Early Access for your brawling pleasure!
Made in New Zealand by development team Frogshark, Swordy is a local-multiplayer physics brawler about momentum and timing that featured quite heavily at PAX here in Melbourne last year, with its fun brand of colourful and crazy battles being enjoyed my many on the show floor.
Check out the trailer below!
Swordy is currently available at this link. Check it out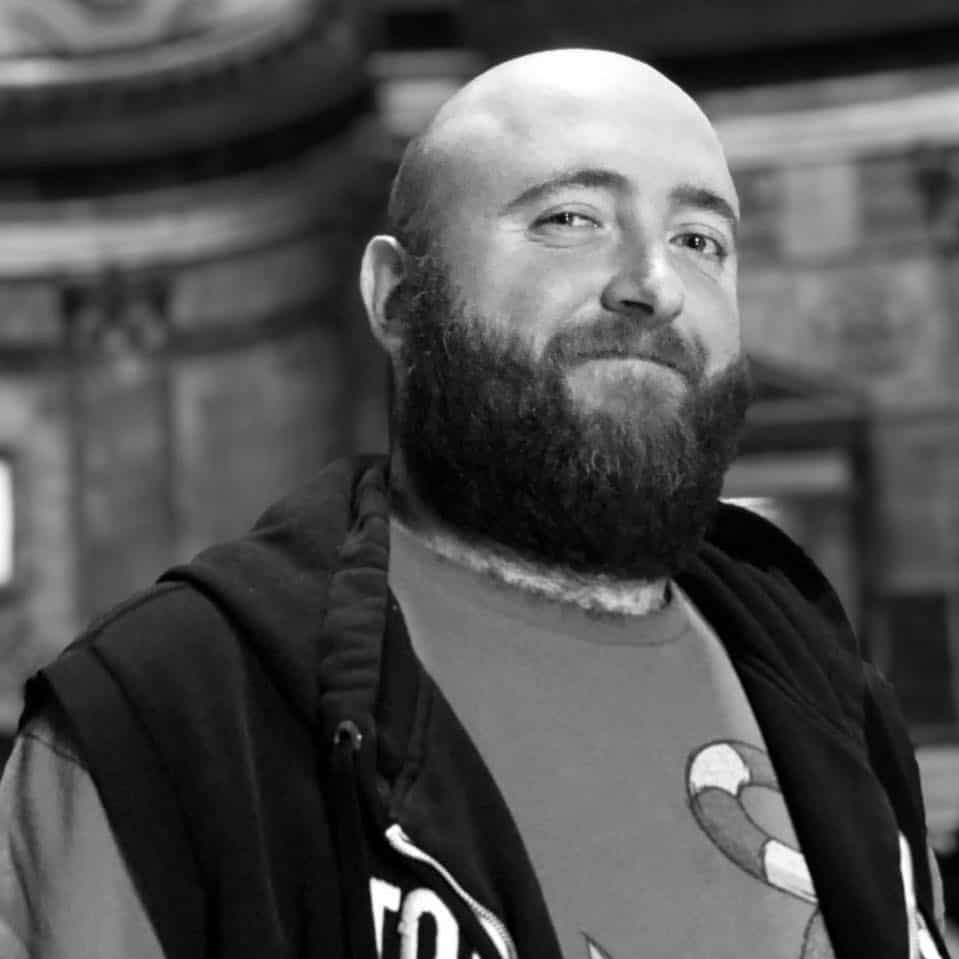 About the Author
Luke Mitchell
he/him
Luke spends his time making radio, playing video games, binge-watching TV, getting unreasonably invested in wrestling, hosting bear events and hanging out with his beautiful pets.