Nintendo have announced at their live press conference that 1 2 Switch will be arriving March 3rd, launch day for the Switch console.
1 2 Switch will be a set of minigames that will pit players off against one another using the Switch's motion controllers. We were presented with sword fights, aerobics, shoot-outs, air guitar and more. Likely to be used as a tie-in game with the Switch's launch, 1 2 Switch could prove to be a party game favourite.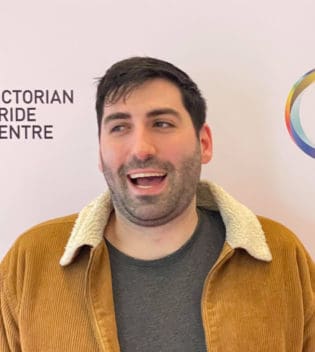 About the Author
Elliot Attard
He/Him
Beer aficionado, PC gamer, TV show binge-watcher, music lover, and elite member of high society - Elliot possesses all of the qualities needed to project his word thoughts straight into your eye holes.