After being delayed from it's December 2016 release and then delayed again from it's March 2017 release with no date set in stone anymore, it appears we may be waiting a bit longer than we thought  to play South Park: The Fractured But Whole. Reports are coming in of PSN (PlayStation Network) users being refunded the pre-order fee for the game as originally reported in this Reddit post.  Reddit users announced they did not even receive email conformation about the refund but simply found the amount back in their accounts.
This isn't strange behaviour for Sony because when a game's release falls back into a TBA (to be announced) date they typically refund the price. The stinging point here for the people who pre-ordered The Fractured But Whole is that they can no longer access the free version of the original game, South Park: The Stick Of Truth, which came as a bonus to the pre-order and is now inaccessible in your game library.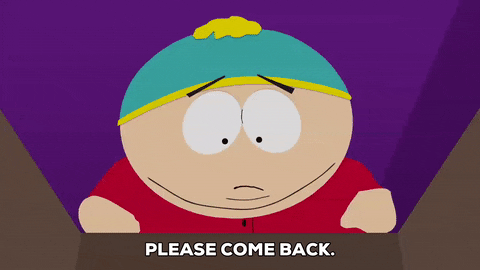 We also know that this is becoming a trend with Matt Stone and Trey Parker, the creators of South Park, who are very invested in their games. The Stick Of Truth saw delays as well because they wanted to make sure every part of the game was up to their standards.  Whenever The Fractured But Whole does end releasing, it will do so on Xbox One, Playstation 4 and PC.