Deep Silver and Volition have released a brand new trailer for their upcoming open-world action game, Agents of Mayhem.
The game, which is set in the Saints Row universe, will have players control 3 agents at a time as they battle from a third-person perspective throughout Seoul, Korea. Check out the new trailer below.
Thanks to the trailer, we now know that Agents of Mayhem is set to release on PC, PS4 and Xbox One on August 18th.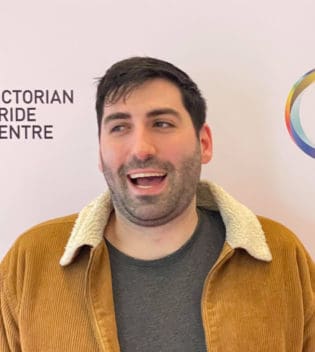 About the Author
Elliot Attard
He/Him
Beer aficionado, PC gamer, TV show binge-watcher, music lover, and elite member of high society - Elliot possesses all of the qualities needed to project his word thoughts straight into your eye holes.