Long-time Halo developer, Dan Ayoub, has decided that it may be time to move on to new horizons as he leaves 343 Industries and heads to his soon to be new home at Mixed Reality, a division within Microsoft.
Working with 343 Industries for what was close to 10 years, Ayoub was apart of the Halo series since Halo: Reach. His fellow comrades from 343 Industries took to Halo Way Point to let their followers know of his departure, as well as express their feelings of mixed emotions – sad he was going, yet supportive of decision to explore other avenues within Microsoft.
"Today we're sad to be saying bon voyage to one of our own, as Dan Ayoub – who's worked on Halo games since Halo: Reach all the way back in 2009, bids us, and the gaming industry, a fond adieu. Dan is set to begin a new adventure within Microsoft in Mixed Reality, where he'll be pursuing one of his passions…the empowerment of education through technology."
"Although Dan will be staying in the Microsoft family, and won't be heading too far, our 343 family will miss his wit, wisdom and effort throughout the years. But Halo Wars 2 and its forthcoming DLC are in the safe hands of Dan's team, with some wonderful DLC and other surprises still to come.
Over the years, Dan has helped us work with amazing studios and partners from literally every corner of the globe. They, like us are going to miss him, and Dan wanted us to express his thanks to both those partners, and to all the Halo fans and community who've been the fuel and fire that have ignited his passion and ambition, throughout the years.
So long Dan, and don't be a stranger!"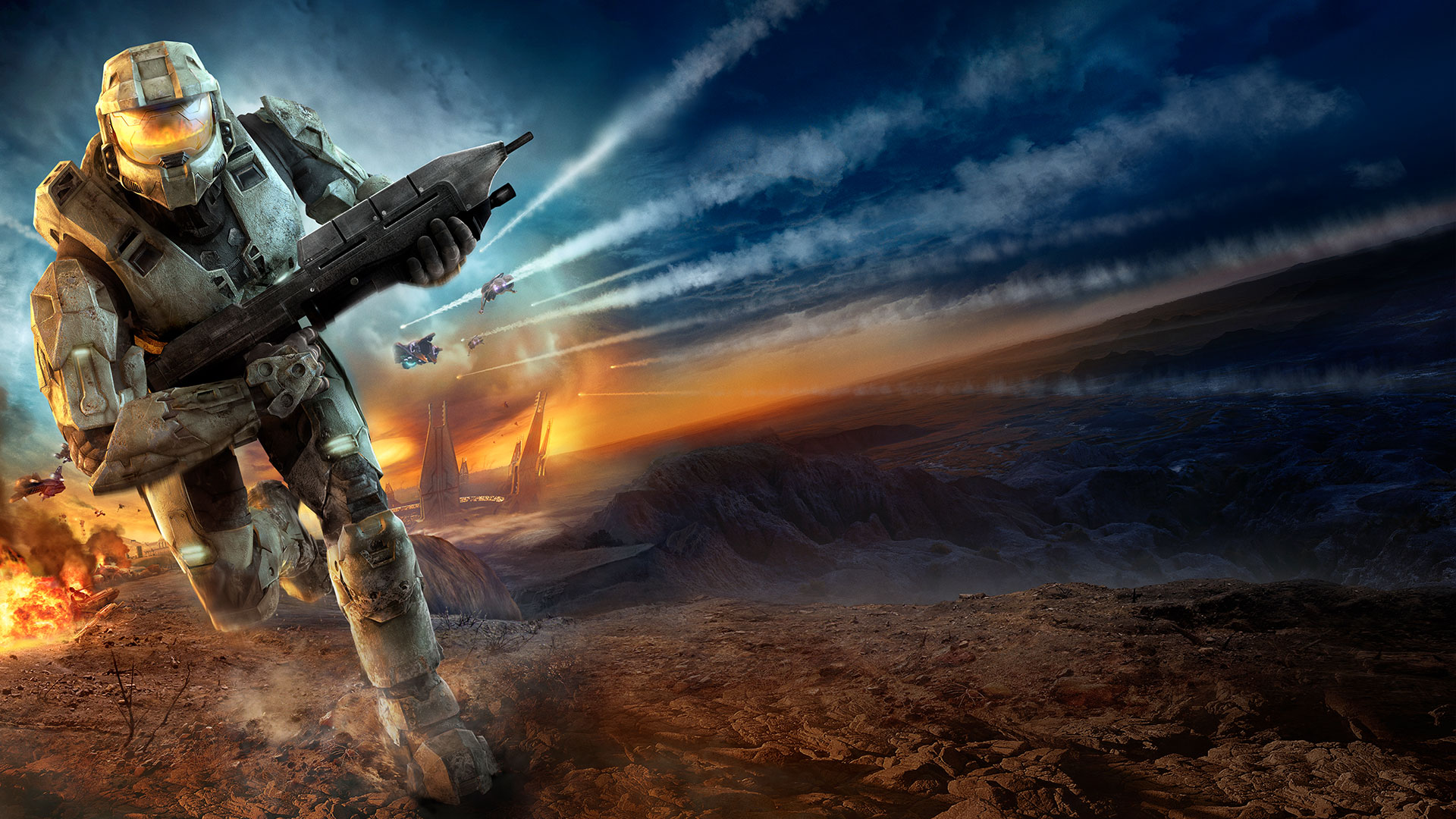 In terms of Halo 6 appearing at E3 2017, it seems like it won't be happening. Halo community manager, Brian Jarrad, revealed on Halo's subreddit that there will be Halo related content  presented, however none of it will be from the next chapter of the franchise.
"Will have a little something at E3 but it's not related to the next major entry in the franchise."