One game that we most certainly wanted to see some gameplay footage from is Code Vein. Luckily, at the Microsoft E3 press conference, we got exactly that!
The anime / Dark Souls game didn't take centre stage for too long, although the snippets of footage that we got gets me excited. Check out the trailer.
Coming in 2018 to PS4, Xbox One and PC, Code Vein is going to be the next in a line of Souls-likes that bring their crushingly difficult combat to the ARPG genre.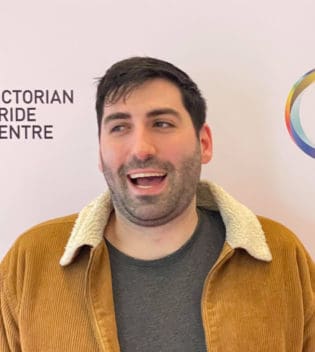 About the Author
Elliot Attard
He/Him
Beer aficionado, PC gamer, TV show binge-watcher, music lover, and elite member of high society - Elliot possesses all of the qualities needed to project his word thoughts straight into your eye holes.