Some more gameplay has been shown of Days Gone, the upcoming survival action game that was revealed last year at E3.
It goes some motorcycle riding, interactions with other human characters and the ways in which the zombie hordes influence the gameplay. Check it out!
Oddly, there is still no release date attached to the game, but hopefully we'll have one soon given how good it's looking already.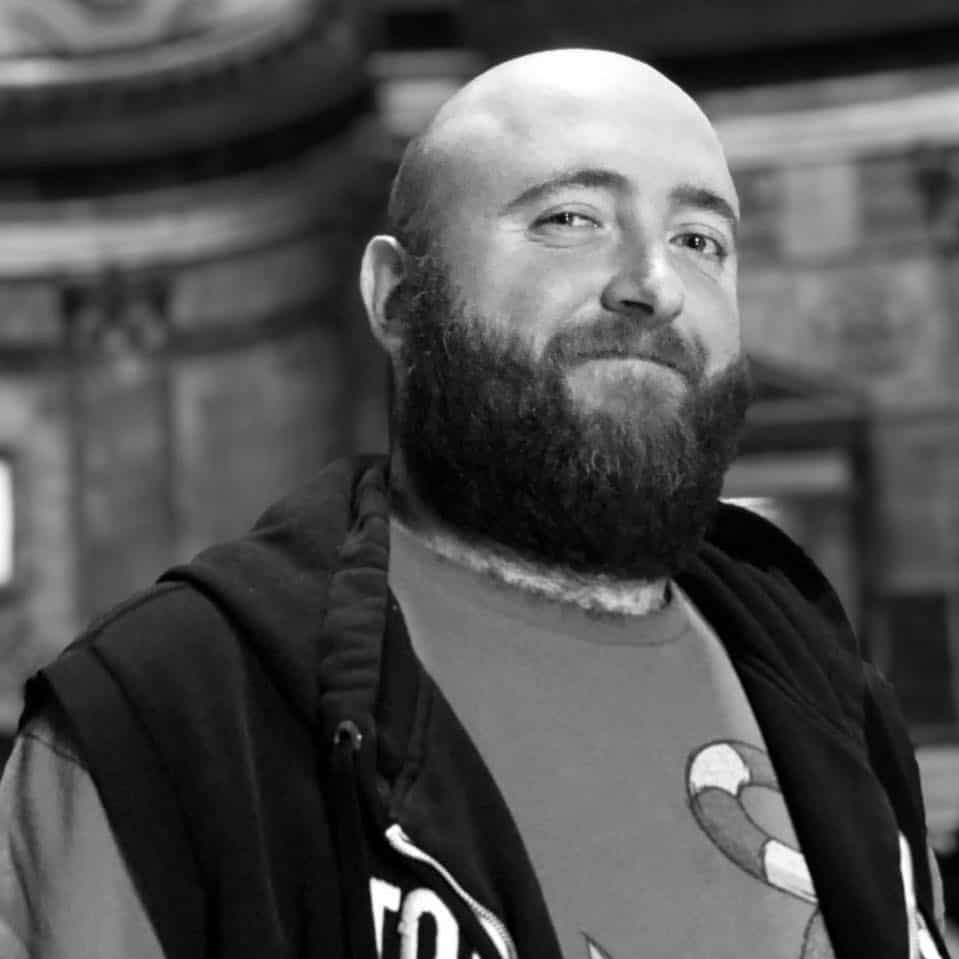 About the Author
Luke Mitchell
he/him
Luke spends his time making radio, playing video games, binge-watching TV, getting unreasonably invested in wrestling, hosting bear events and hanging out with his beautiful pets.