An exciting new PSVR experience was announced during Sony's press conference: The Elder Scrolls V: Skyrim VR. Keeping with the trend of bringing the world of Skyrim onto the current generation of consoles, this reveal accompanies yesterday's Skyrim on Switch announcement.
No release date was given, but hopefully we'll be able to put those headsets on and slay some dragons in VR in the not-too-distant future.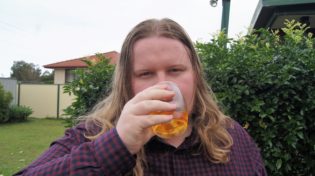 About the Author
Nat Patterson
He/Him
Big fan of Japan, whiskey, and loud music.