Sony clearly have a lot to say during their E3 press conference because they used their pre-show to full effect, announcing many things, including a Knack 2 release date.
The platformer / beat 'em up is coming to the PlayStation 4 on September 5th, this year.
The original game was met with a fairly luke-warm reception, so it will be very interesting to see what they do with this second iteration. And with a September 5th release date, we don't have too long to wait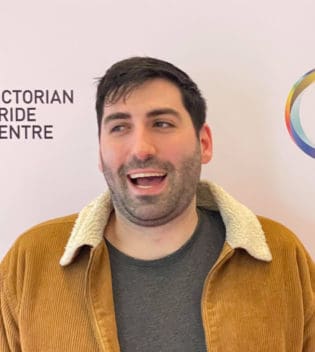 About the Author
Elliot Attard
He/Him
Beer aficionado, PC gamer, TV show binge-watcher, music lover, and elite member of high society - Elliot possesses all of the qualities needed to project his word thoughts straight into your eye holes.