The new title from developer Odd Tales, The Last Night, brought us a new trailer for E3 this year that is just breathtaking.
With a gorgeous art style, the 2D pixel art game gives the feel of cyberpunk stories like Blade Runner. The game will cover four distinct districts with different styles and the gameplay is billed as a "cinematic platform".
Be sure to check out the latest trailer below before the game is release in 2018.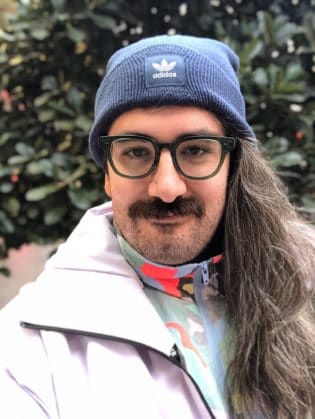 About the Author
Cameron Honey-Swain
Cameron knows what he loves. Witches, animated ducks and a strong burly female protagonist. When he isn't effortlessly defending Dragon Age II he is bothering either his husband or one of his many fur children.