Bandai Namco has given Ni No Kuni 2: Revenant Kingdom an official release date. The game is being developed by Level 5 and former Ghibli artist Yoshiyuki Momose and will be coming to both PS4 and PC.
The sequel to the beloved Ni No Kuni: Wrath of the White Witch is due for release on November 10. This is the first time the series will appear on PC, with the original game being a PS3 exclusive.
Check out the trailer below.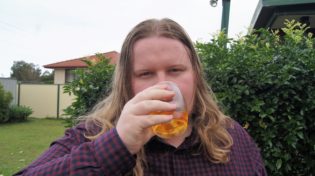 About the Author
Nat Patterson
He/Him
Big fan of Japan, whiskey, and loud music.