The Walking Dead is getting its very own augmented experience ala Pokemon GO with The Walking Dead: Our World, coming to iOS and Android. Featuring several heroes from the TV series (we spotted Darryl, Michonne, and Rick), the game looks to be a terrifying first person adventure that you can take anywhere! Check out the trailer below.
If Pokemon GO's debut trailer is anything to go by, the trailer is largely just attractive marketing, with the full game probably not looking quite as sleek and realistic. However, the notion of location based weaponry (I'm thinking chainsaws and hammers in hardware stores, shotguns in rural locations) and co-operative gameplay is very enticing and I am eager to see some real gameplay in the lead up to the game's release.
The Walking Dead: Our World is being developed by Next Games, the group that made the 16-million-times-downloaded mobile strategy title The Walking Dead: No Man's Land.
"The fans love how the show encourages you to ask, 'What would I do in a zombie apocalypse?', and in this game we aim to let players explore this hypothetical in a way they've never experienced before," says Next Games CEO Teemu Huuhtanen, "AR enables players to live through the fight for survival in a whole new way in their familiar surroundings".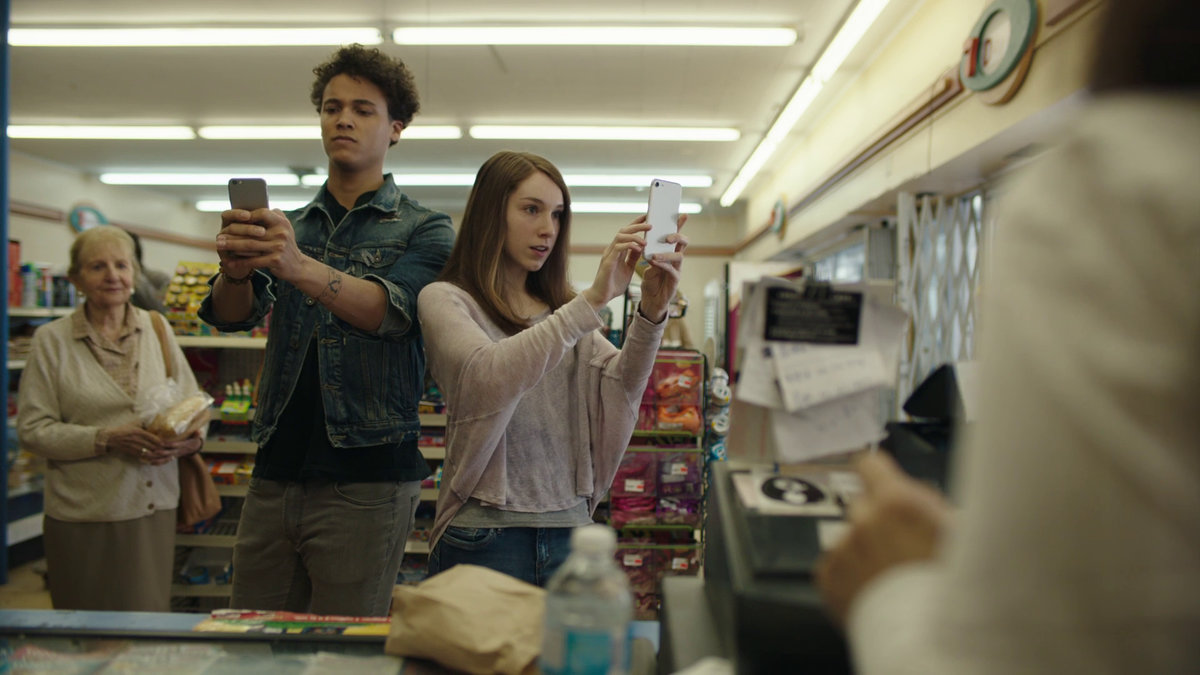 While there is no release date as of yet, hopefully it isn't too long until we head out on a zombie slaying adventure inspired by the popular series!