IO Interactive has announced that 2016's critically acclaimed Hitman is returning with Hitman: Game of the Year Edition later this year. It is said to include a brand new campaign, new escalations, and a chance to try Elusive Targets you might have missed. Not quite the season 2 that people were hoping for, but it is a step in the right direction nonetheless. Check out the trailer below.
In the new campaign, titled "Patient Zero", Agent 47 will travel across Sapienza, Bangkok, Colorado and Hokkaido; maps that have been  "re-worked from the original settings with new gameplay opportunities, disguises, characters, challenges, gameplay mechanics, AI behaviour and HUD elements".
The popular "Elusive Targets" will be returning if you missed out the first time around. If you've already failed them – bad luck, you won't be able to replay them. The first  is set to appear "shortly after" November 7.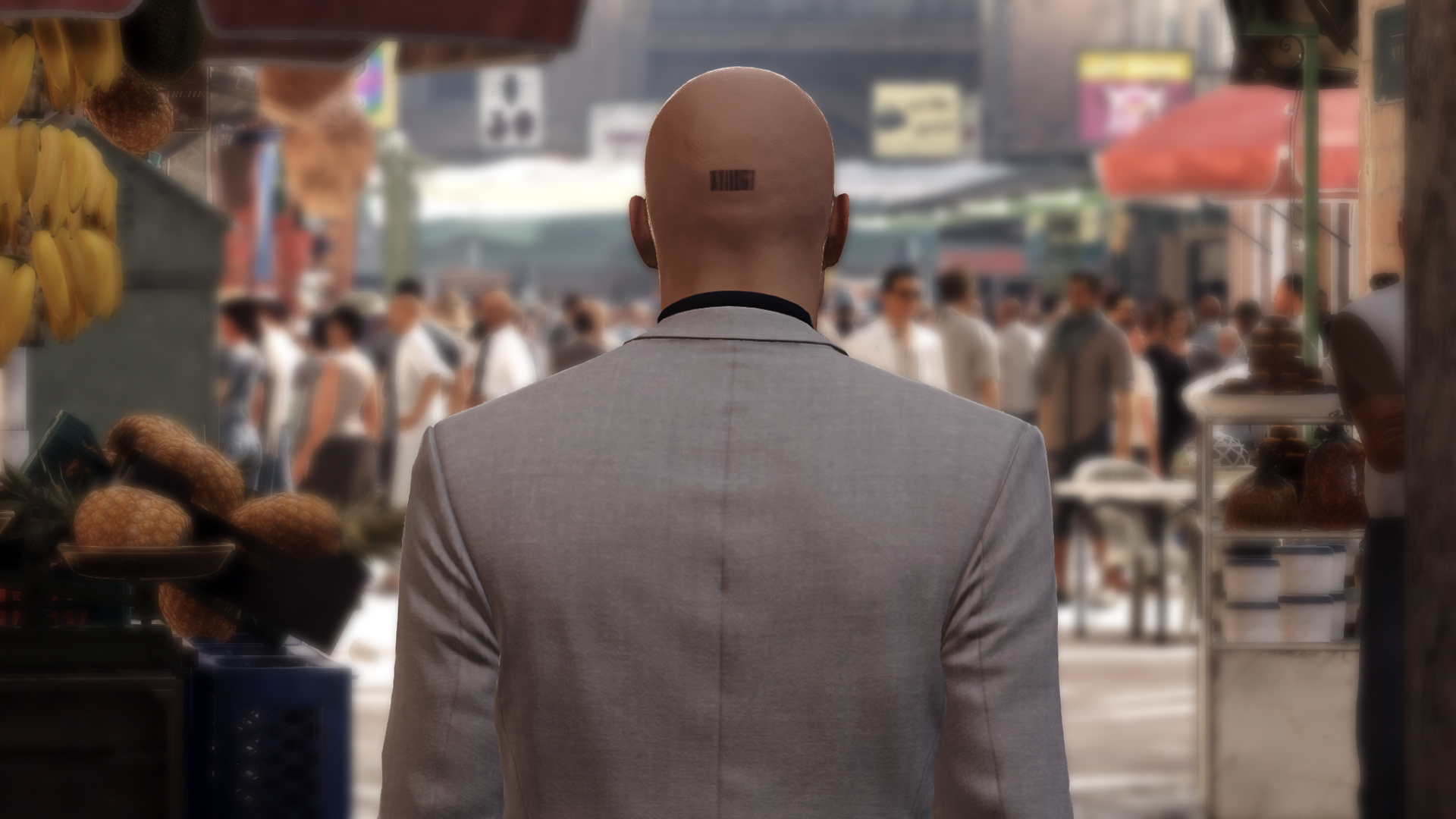 Check out all the details on IO's official page while you wait for the November 7, 2017 release date.