Get ready to slay some monstrous beasts and travel the galaxy with your trusty robot friend! The free games with Playstation Plus for March have been revealed and, boy oh boy, is this a juicy month.
Bloodborne leads the charge this month, allowing players who haven't yet traveled to Yarnham to see what all the fuss is about.
"Face your fears as you search for answers in the ancient city of Yharnam, cursed with a sinister, deadly plague that is spreading through the streets like wildfire. Danger is an ever-present shadow in this horrific world, and you must discover its darkest secrets in order to survive."
Alongside Bloodborne is Ratchet & Clank, the beautiful reboot of the iconic series that debuted on  the PS2.
"Go back to the birth of a legendary PlayStation duo and experience interplanetary action in a blistering new way as you relive the hilarious tale of how Ratchet, the universe's last Lombax, became fast friends with rebellious robot Clank."
Here is the full PlayStation Plus lineup for the month:
Bloodborne, PS4
Ratchet & Clank, PS4
Legend of Kay anniversary, PS3
Might No. 9, PS3 (Also available on PS4)
Claire: Extended Cut, PS Vita (Also available on PS4)
Bombing Busters, PS Vita (Also available on PS4)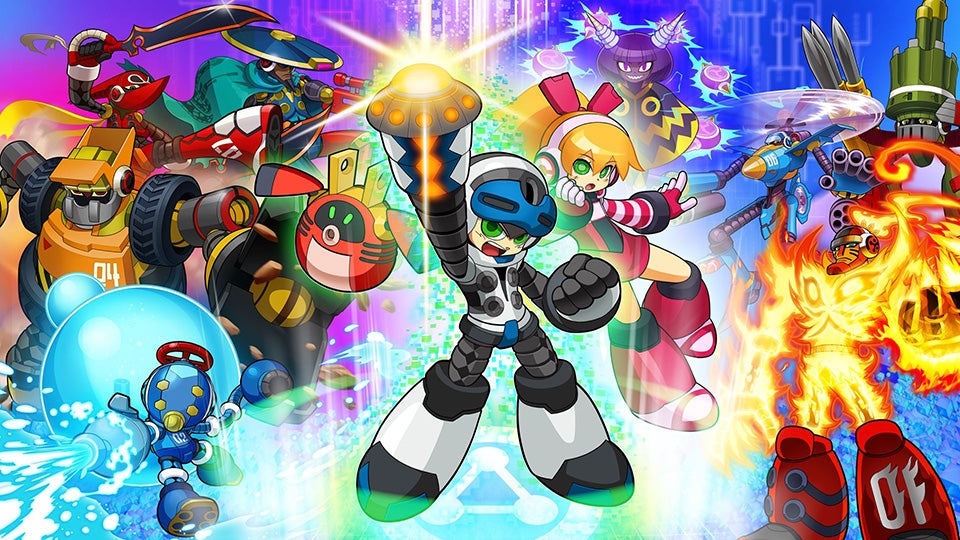 That's FIVE games available to download on PS4! This batch of games is available from March 6th, 2018.