At today's PC Gaming show at E3 2018, indie smash hit Don't Starve was revealed to be getting an expansion. in the form of Don't Starve: Hamlet .  The expansion was expected to be coming earlier, however developers Klei Entertainment stated,  "We're not quite where we want to be with Hamlet yet so we're moving out the date to December 2018. We're sorry for the delay, it's just taking us a bit longer than we anticipated to fill out as much content as we are aiming for."
Check out the trailer below, and see if you can pick up on the cheeky pun in the title.

(HAMlet. Lol.)
Klei describe Don't Starve: Hamlet in the following quote:
"In Don't Starve: Hamlet, Wilson discovers a lost town of aristocratic Pigmen nestled within a foreboding tropical jungle. Reacquaint to city life with pig shops, houses, new items, biomes and more, or delve into the ancient pig ruins and try your hand at treasure hunting in this new single player expansion."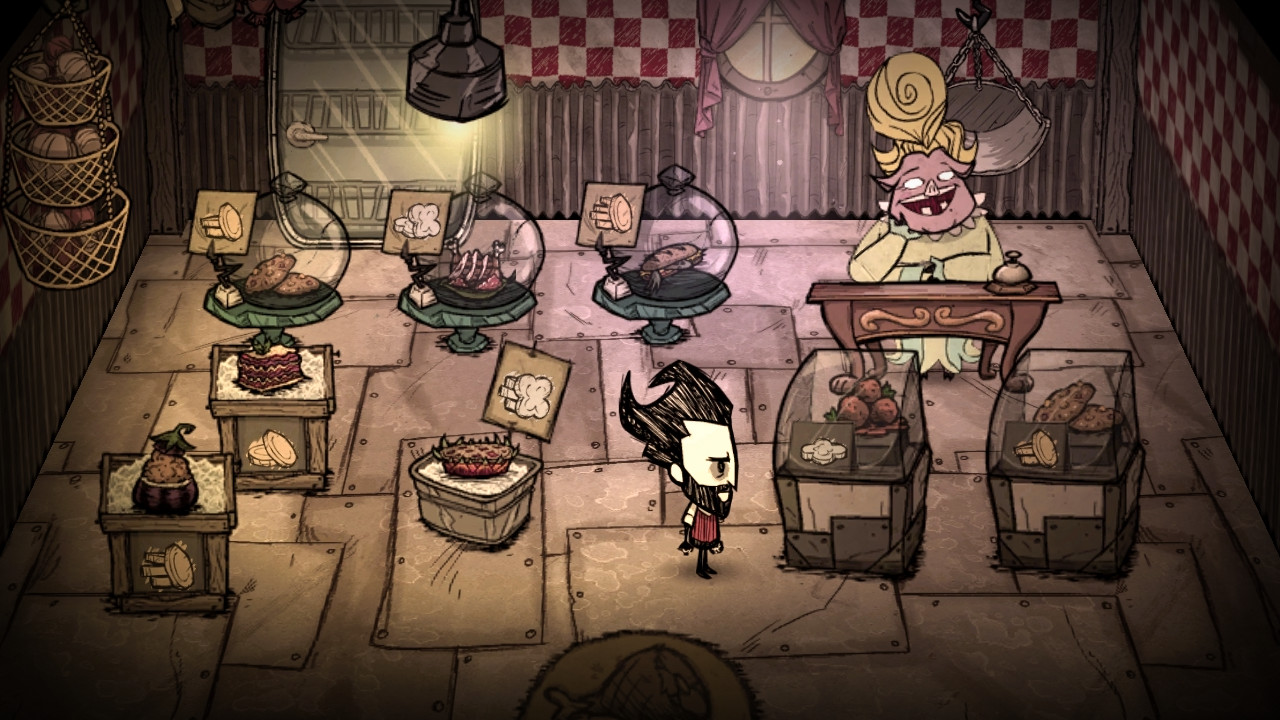 Don't Starve is a wilderness survival game with a distinctive hand-drawn art style, which was initially released in 2013. In the game, you play as an intrepid gentleman scientist named Wilson, who has been trapped in a strange wilderness.
Don't Stave: Hamlet is due out in December, 2018 via Steam.