On the Bethesda E3 stage, fans were treated to trailer to Doom Eternal, the sequel to 2016's Doom reboot, and holy hell does it look good. Gruesome kills, horrfiying demons, and high-intensity first-person action is on display. Check it out below.
This new entry in the pioneering first-person shooter franchise is set to return to the hell-on-Earth setting made iconic in Doom II back in the 90s. Bethesda has promised a more powerful Doomslayer, twice as many demons, and plenty of violence.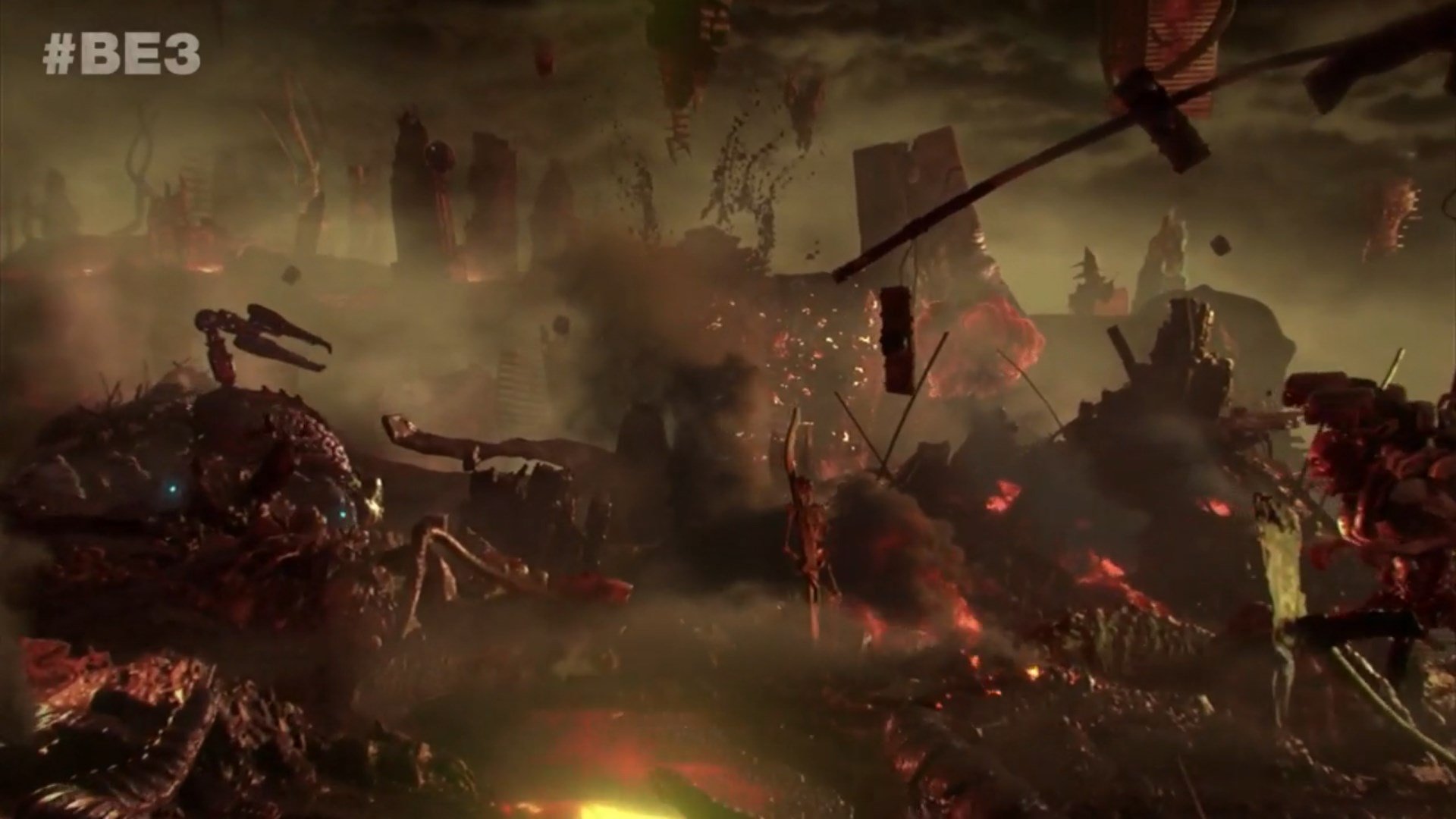 If you were a fan of 2016's Doom entry, then its safe to say you'll wanna get your hands on Doom Eternal. There is no release date confirmed, Bethesda has announced they'll show more at QuakeCon 2018 in August.