Isaac Childres' incredibly popular and intimidatingly large board game brings fantasy turn-based Role Playing Game (RPG) to the digital world.  The fantasy cooperative adventure is rocking our friends from across the 'hobby pond' and for good reason. Now, Gloomhaven is being developed for PC by Flaming Fowl Studios and publishers Asmodee Digital.
The Gloomhaven board game is 'Euro-inspired tactical combat in a persistent world of shifting motives'. Players embody an adventurer with a specific race and class, with a unique skill set and background within the macabre universe.  One to four players work together to clear rooms of hazardous dungeons and challenges, ridden with monsters and foes, advancing their character's story.  Each progresses their skills and inventory sets with gathered experience and loot, discover new areas and stories, and path their own winding journey.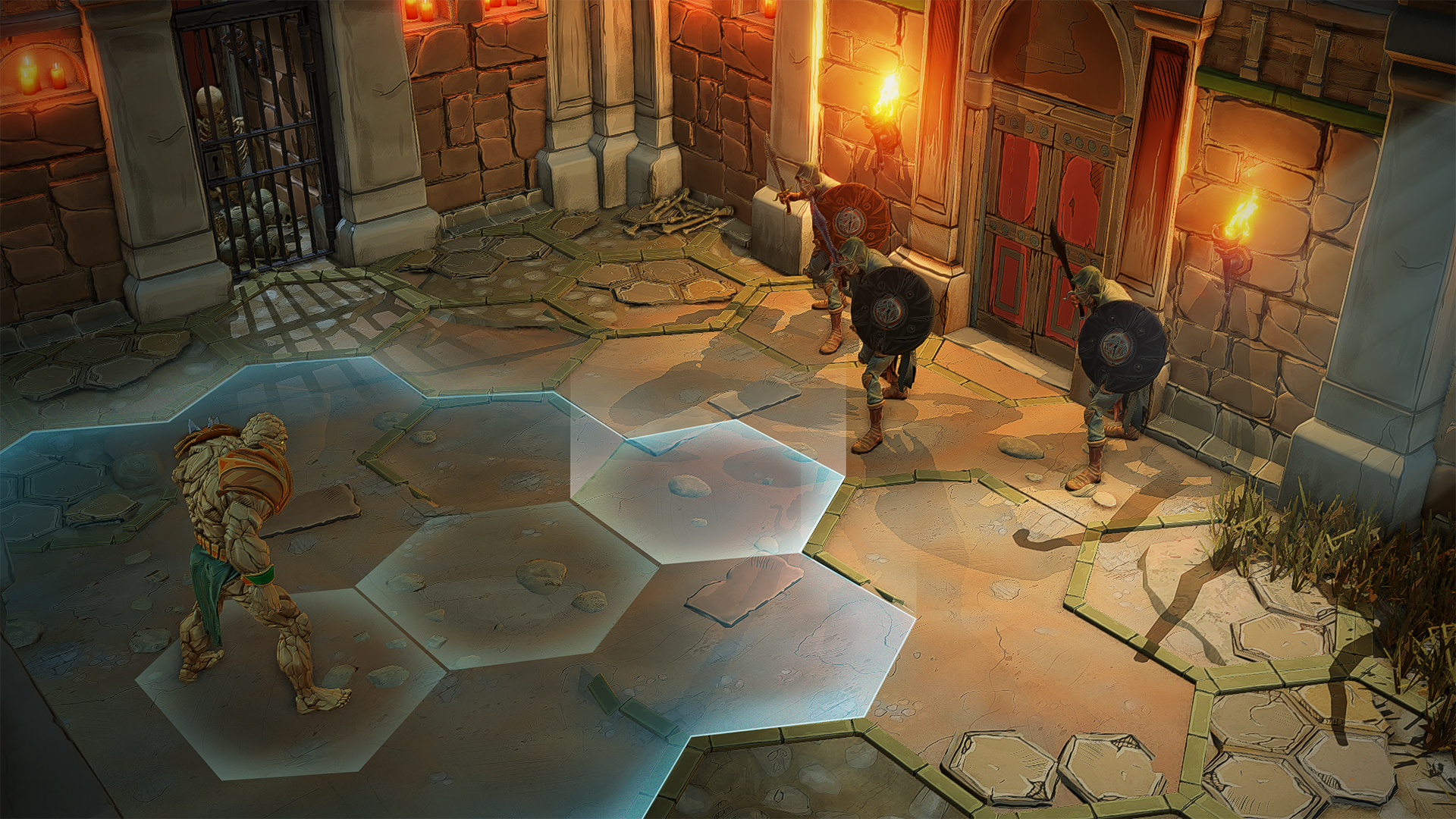 The digital version pits gamers into a replica universe so that you can 'discover or rediscover' the world of Gloomhaven. The game will be a rogue-like dungeon-crawling adaptation presenting horrifying randomly generated dungeons.  Abundant with a large range of dark-fantasy creatures, each level becomes harder and harder until you eventually can no longer journey further and fall to a tragic death.
Developers Flaming Fowl Studios are known for their work on the 'Hearthstone 2.0' Fable Fortune.  If Flaming Fowl's track record proves anything, it's that they can faithfully reproduce an established property. The teaser video for the upcoming Gloomhaven adaption already displays the potential, featuring dastardly enemies with a unique art style.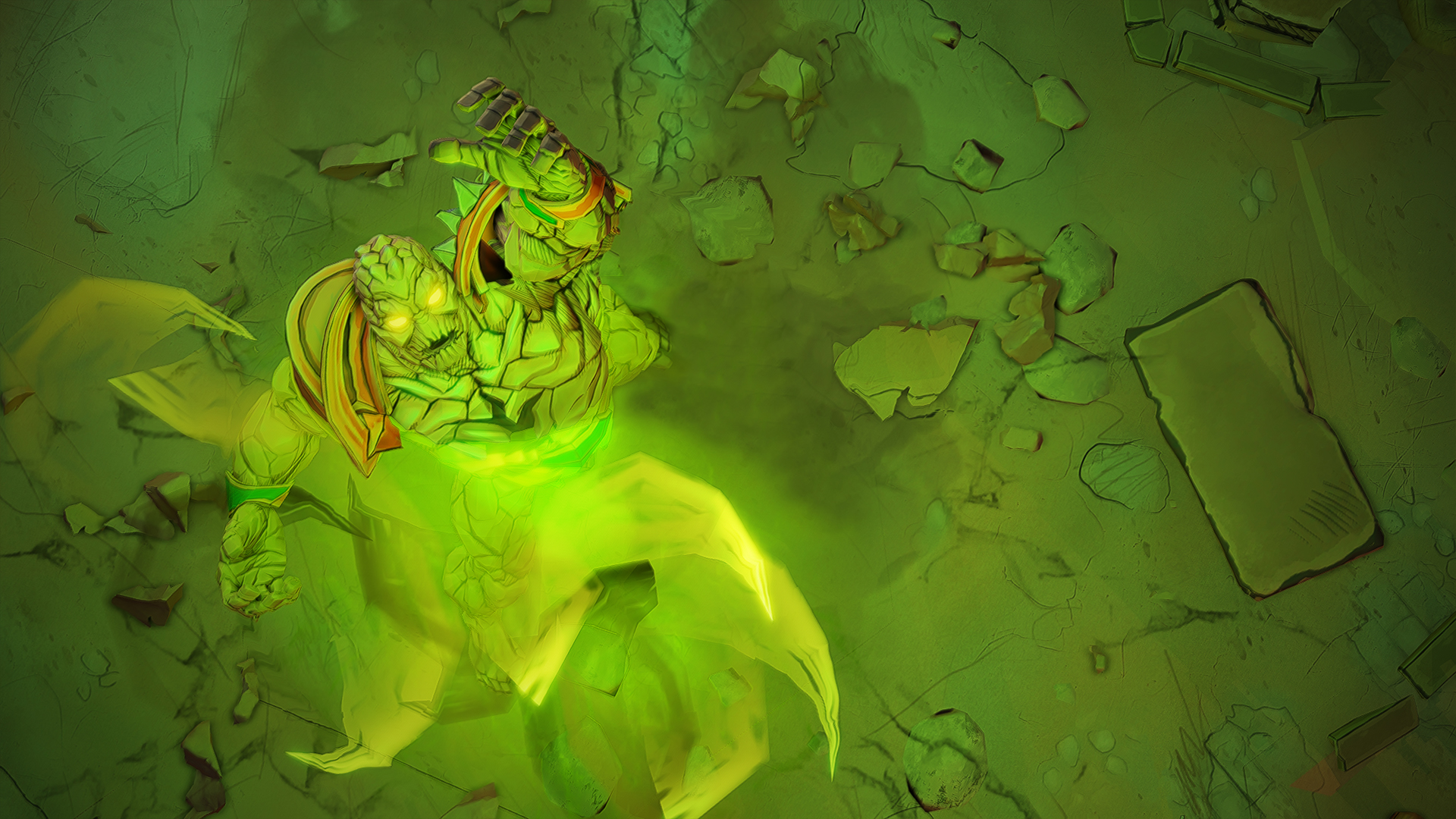 Asmodee Digital is well known for publishing various fantasy and board game epics to digital. Their catalogue includes the Talisman series, Ticket to Ride, and Scythe among many others. The company is fantastic in getting these board games successfully across into the digital world with proper support. The company will be working with designer Childres to perfect the representation of his project. What they may have planned for Gloomhaven's debut will be revealed soon enough.
The video game to board game trend seems quite lucrative right now, so there is no surprise that the adverse may work too. The gigantic fanbase the lore already holds will most likely interest many who additionally play video games, pull some over to the dark side, or even transfer a few completely. It's also a great method for newbies to submit and become interested in tactical RPG board games, a market that is absolutely killing it in 2018.
From what is known at the moment, the digital release will please all. Both Gloomhaven veterans and newcomers to the journey may find appeal in the gloomy fantasy or the rogue-like gameplay.  The title will release within the first Quarter of 2019 if all goes according to plan. In the meantime, add Gloomhaven to your Steam Watch List before it soft-launches in Early Access.