You could say Square Enix' newest project has been Left Alive. Following an initial announcement way back in 2017, the company reveals an exciting new trailer leading up to Tokyo Game Show 2018.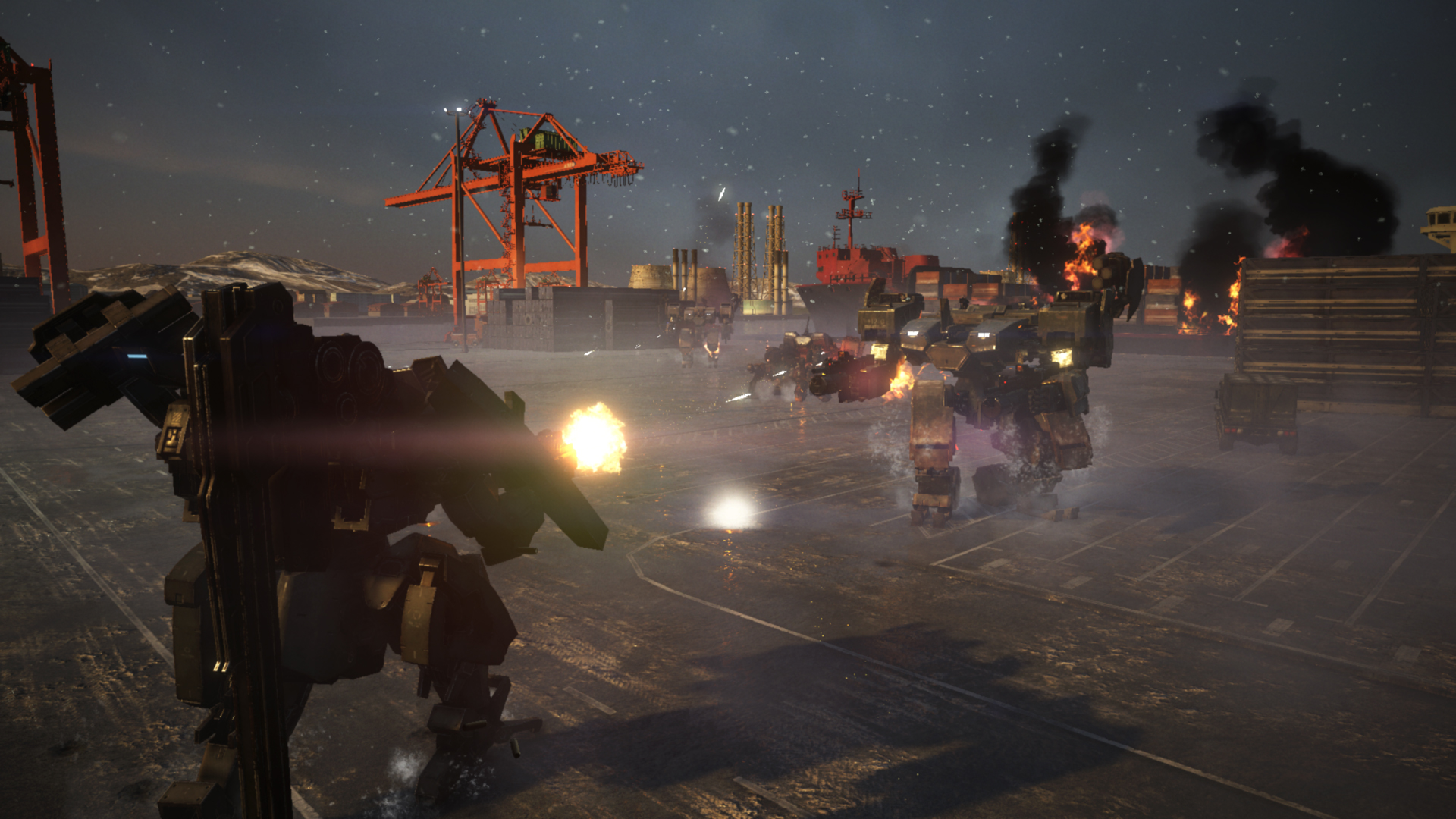 The upcoming action game follows three different protagonists during a world-shaking invasion. Set in a broken Novo Slava in the far distant year of 2127, players will experience the battle between man and machine for power and authority.  The dim and grim universe sort of looks like Resident Evil 6 but with mechs.
With veteran developers Toshifumi Nabeshima (director of the Armored Core series), Yoji Shinkawa (character designer for Metal Gear Solid series), and Takayuki Yanase (mech designer, Ghost in the Shell: Arise, Mobile Suit Gundam 00, and Xenoblade Chronicles X), it's almost guaranteed to be another amazing entry to the Square Enix catalogue.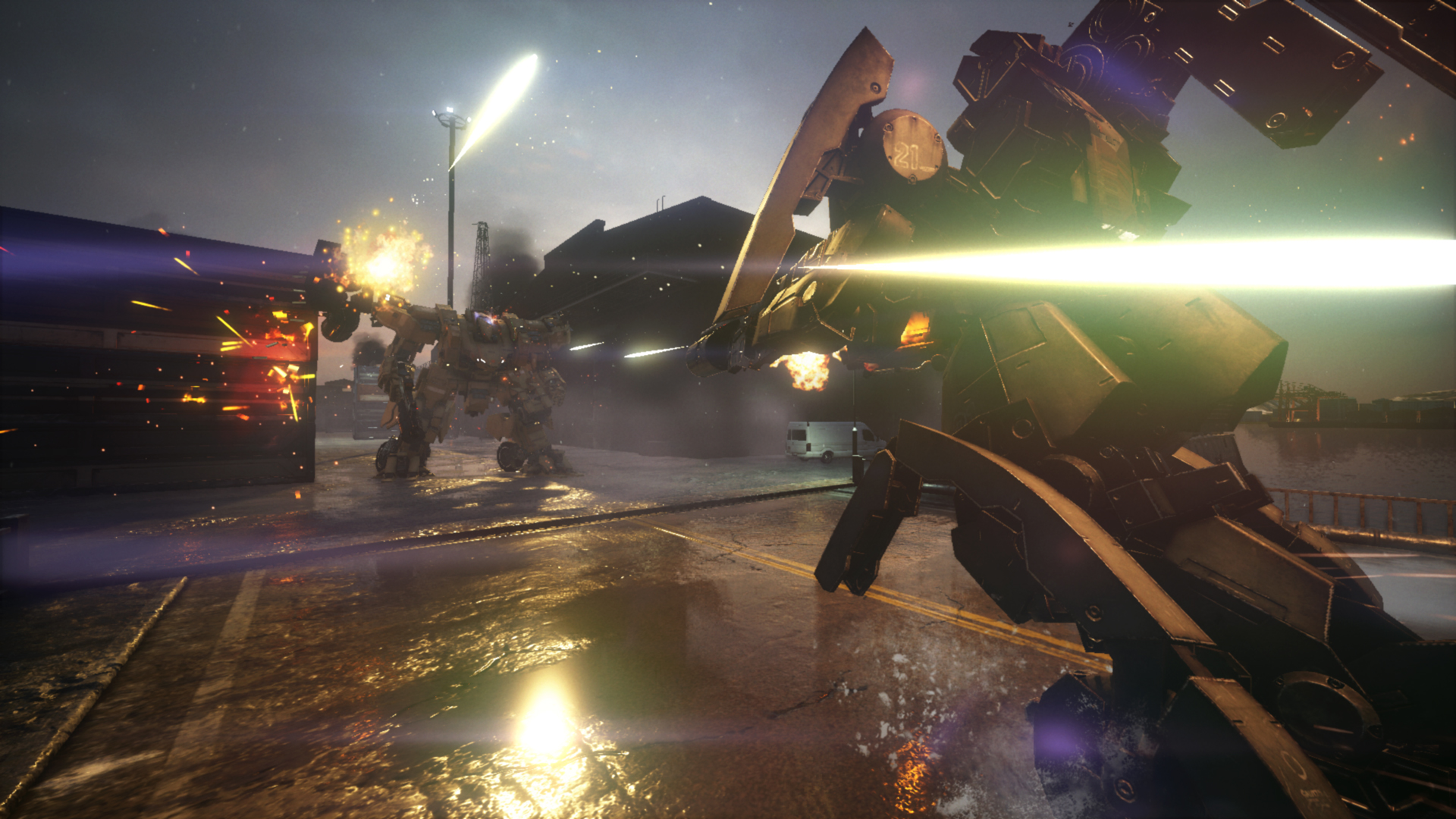 Players are able to choose between a prefered 'way of play'. Take the sneaky route and strategically dispose of any foe without any trace or go in guns blazing like a madman with nothing to lose. Each character will follow paths and decisions which will shape the overarching story.
Several eyes have been able to experience the mystery combination that is Left Alive. The demo features the player stealing an enemy's Wanzer to completely obliterate an opposing squadron. Apparently, the mechs have four customisable slots for two heavy and two light weapons, a melee option, and a thrust-driven charge offensive move.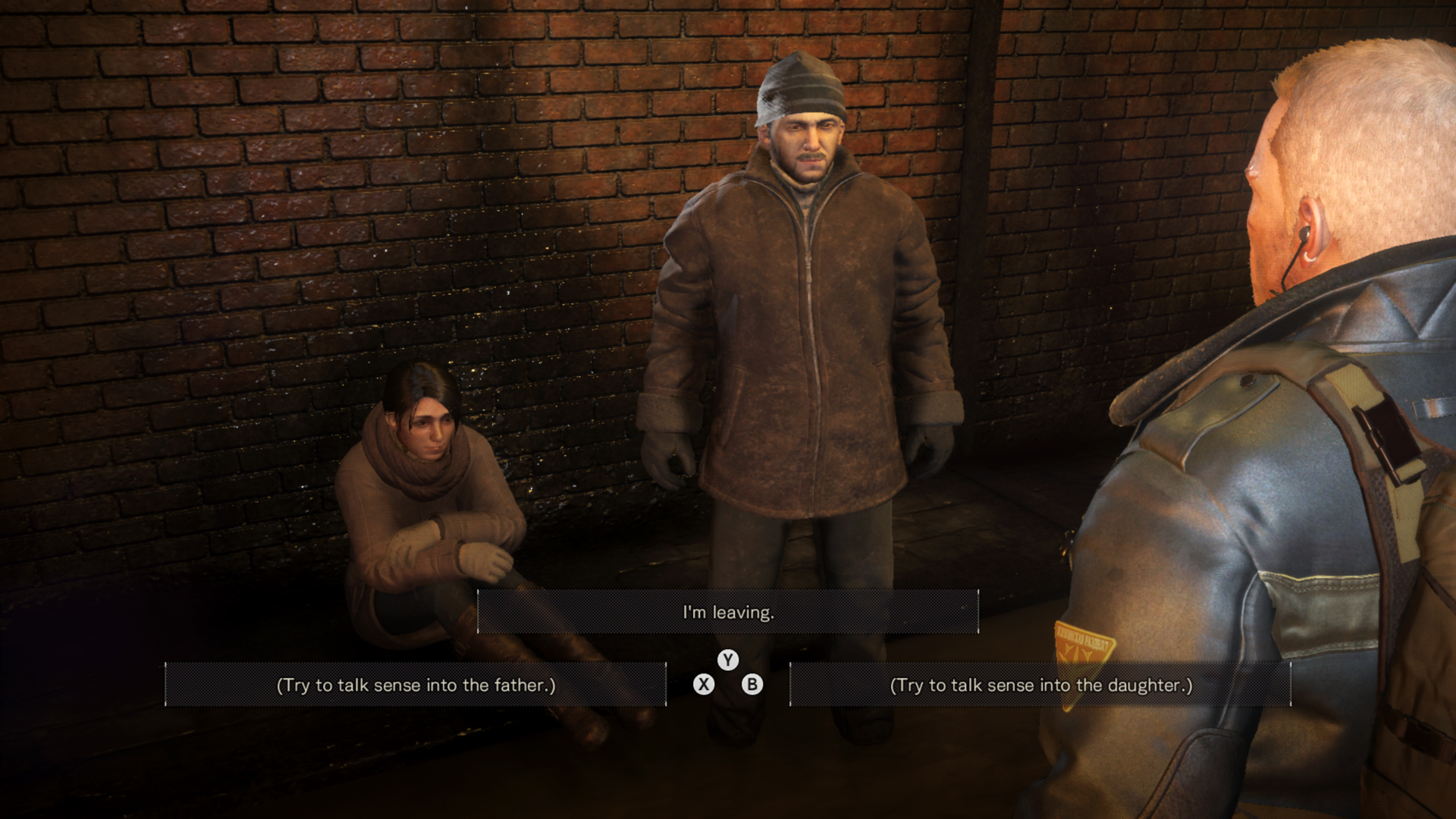 Rumours say the game in it's current state is outrageously badly presented, in the essence of a last-gen title. Despite the negativity, for now this newly released trailer is as much as known officially.
Get hands on the upcoming action shooter in early 2019 on PlayStation 4 and Steam. Watch fantastic The Invasion of Novo Slava trailer below and look out for more information in the coming months.