Microsoft is about to close a deal that will see the tech giant acquire RPG legends Obsidian Entertainment as part of it's first-party studio lineup. According to sources close to Kotaku, the deal is "about 90%" finished, and is a matter of when the deal will be finalised, not if. With that said, there is always a chance these deals will collapse at the last minute  (the recent Telltale … *ahem*… "tale" of finance deals falling through at the 11th hour is proof-in-the-pudding of this).
Obsidian Entertainment are based in California, and are renowned for their work of Knights of the Old Republic, Pillars of Eternity, and the phenomenal (and personal top-5 game for me) Fallout: New Vegas. The company has been fully independent up until this point, and nearly went out of business in 2012 before having a smashing kickstarter success which brought Pillars of Eternity into the world.
When asked about the deal, Microsoft have been decidedly tight-lipped. "We do not comment on rumours or speculation," said a Microsoft spokesperson in classic PR fashion. Obsidian have been cheeky regarding the rumour, stating, "Unfortunately, we don't comment on rumours or speculation other than to say that the Rumours album by Fleetwood Mac still holds up". It's true, it does.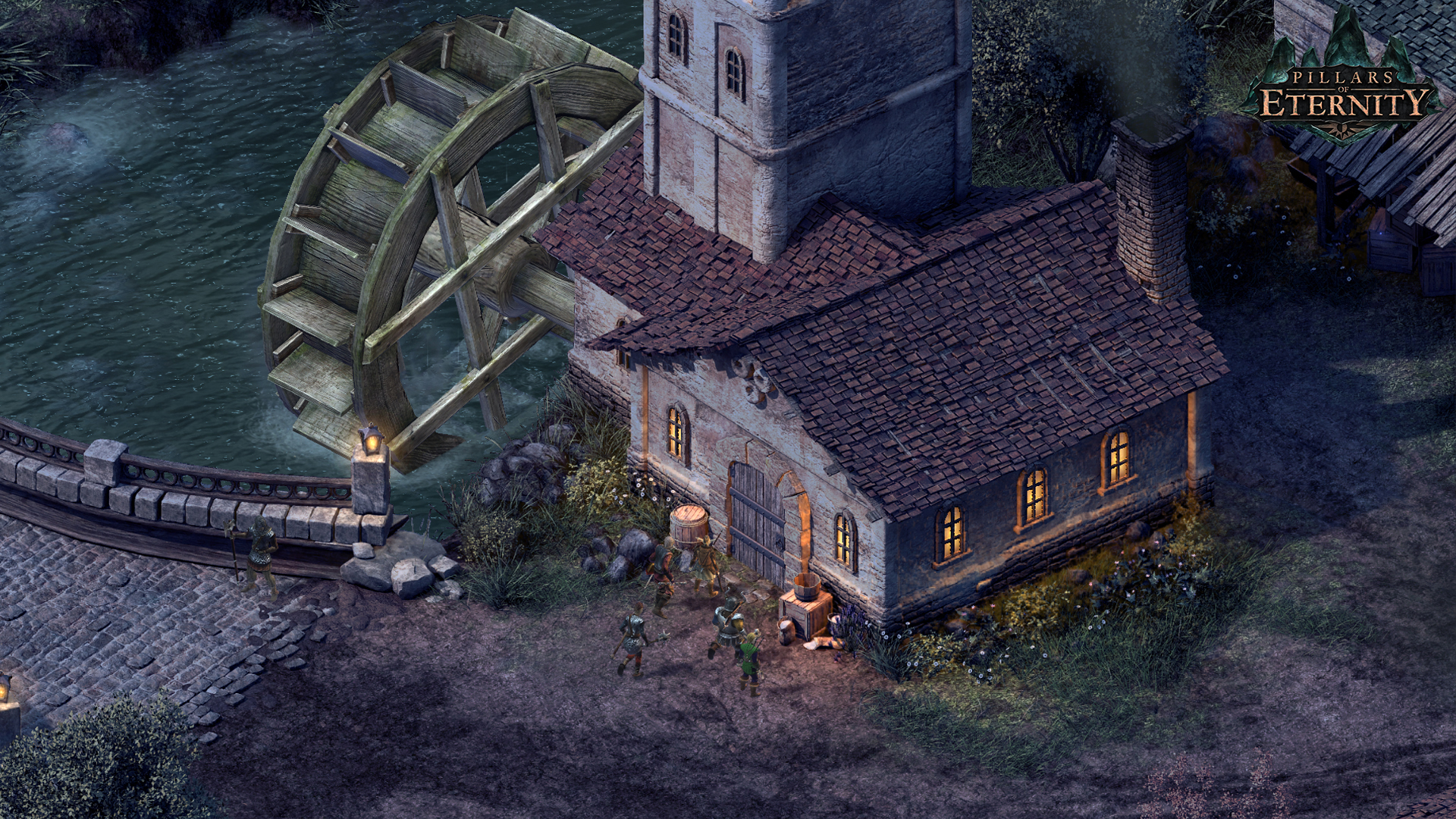 Personally, the news both excites and disappoints me. Obsidian are a great studio, and gamers know Xbox are in desperate need of some first party RPG greats under their belt. However, this acquisition would, I imagine, rule out any future collaborations with Bethesda to get another Fallout spin-off. Obsidian's next game is rumoured to be published by Private Division, a subsidary of 2K, but news has been scarce about the project of late.
We can only wait with bated breath for more news on this deal, so stay tuned to Checkpoint for all the latest!