A local, strong, and prominent development team in Melbourne, Australia is facing major layoffs. FireMonkeys is part of EA Australia and losing up to 50% of their workforce.
FireMonkeys emerged in 2012 as the EA's mutation project of IronMonkey Studios and FireMint. The team is famous for its successful mobile projects. You may have heard or played the Real Racing Series, Need for Speed: No Limits, or The Sims: Freeplay in recent years. As one of the world's top grossing mobile game developers, the news is quite disheartening to hear.
EA has just announced massive layoffs at FireMonkeys in Melbourne, potentially affecting up to half of the studio. These layoffs show once again that it's time for workers to have a voice in this industry. Our statement: https://t.co/EHUli3WUEt

— GWU Australia (@GWU_Aus) February 22, 2019
Employees at the studio in Docklands, Victoria were notified of the layoffs earlier in the week. It was handled with a mass of individual meetings letting unfortunate staff know of their recent redundancy. An anonymous employee of FireMonkeys mentioned the current disastrous atmosphere of the office. The remaining team is assuming their jobs and business are the world's end. This employee explains they have 'no idea how certain tasks will be done at all if [they] look at who got let go'.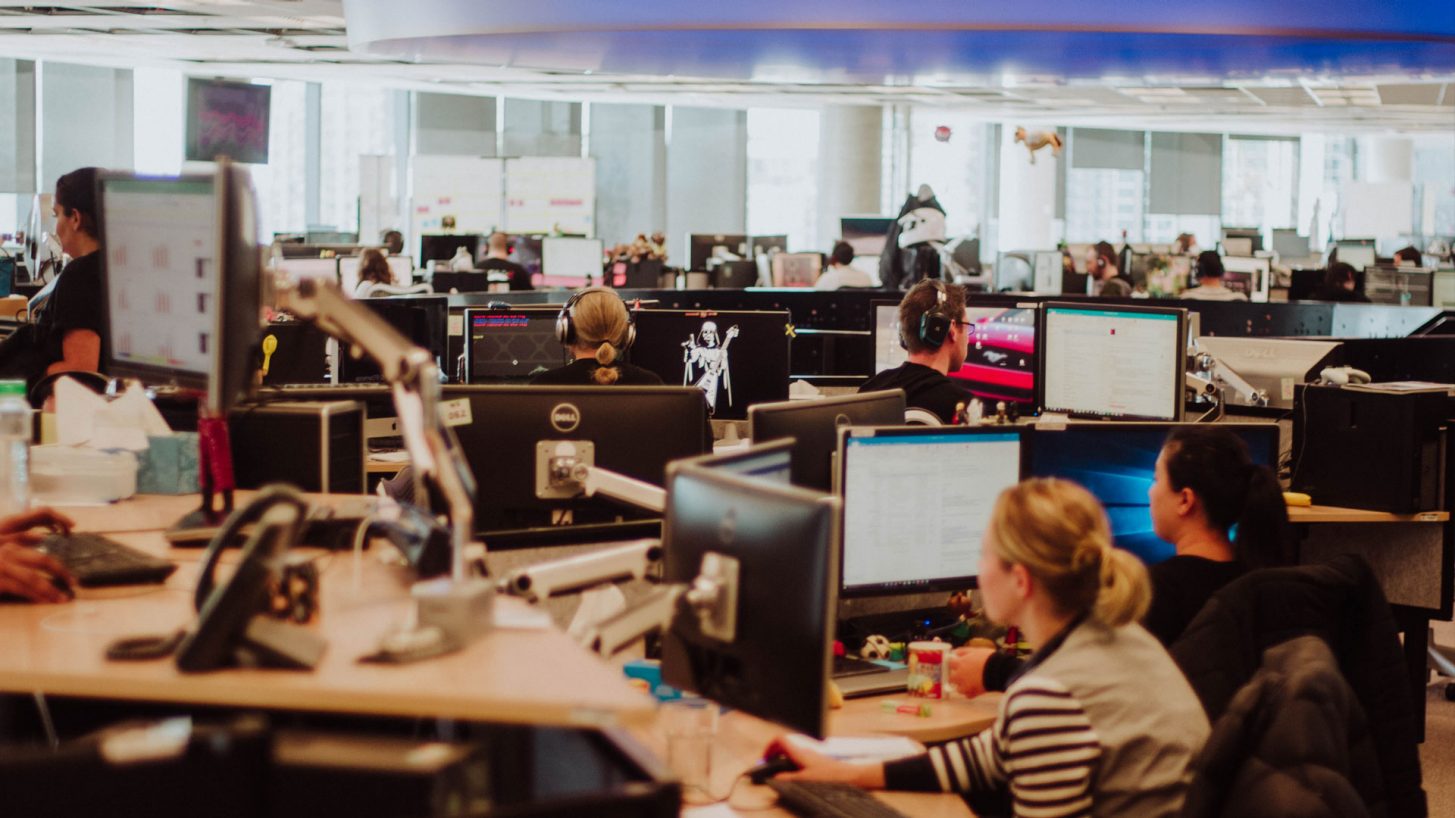 A report from Game Workers United Australia indicates around 80 to 100 employees have been laid off. This equals to about 50% of their entire team at FireMonkeys, who was a strong 200 large. Many of this group were working on the follow up to their popular racing series, Real Racing 4. What is to come of this project and others down the line is currently up in the air.
FireMonkeys' executives released a statement with the layoffs. It explains the company went into a consultation period to shift their business goals towards 'more on [their] live services'. This change in the studio is the catalyst of these layoffs as far as is known, stating it 'may impact some roles in the studio' as the team begins 'identifying other opportunities at EA'.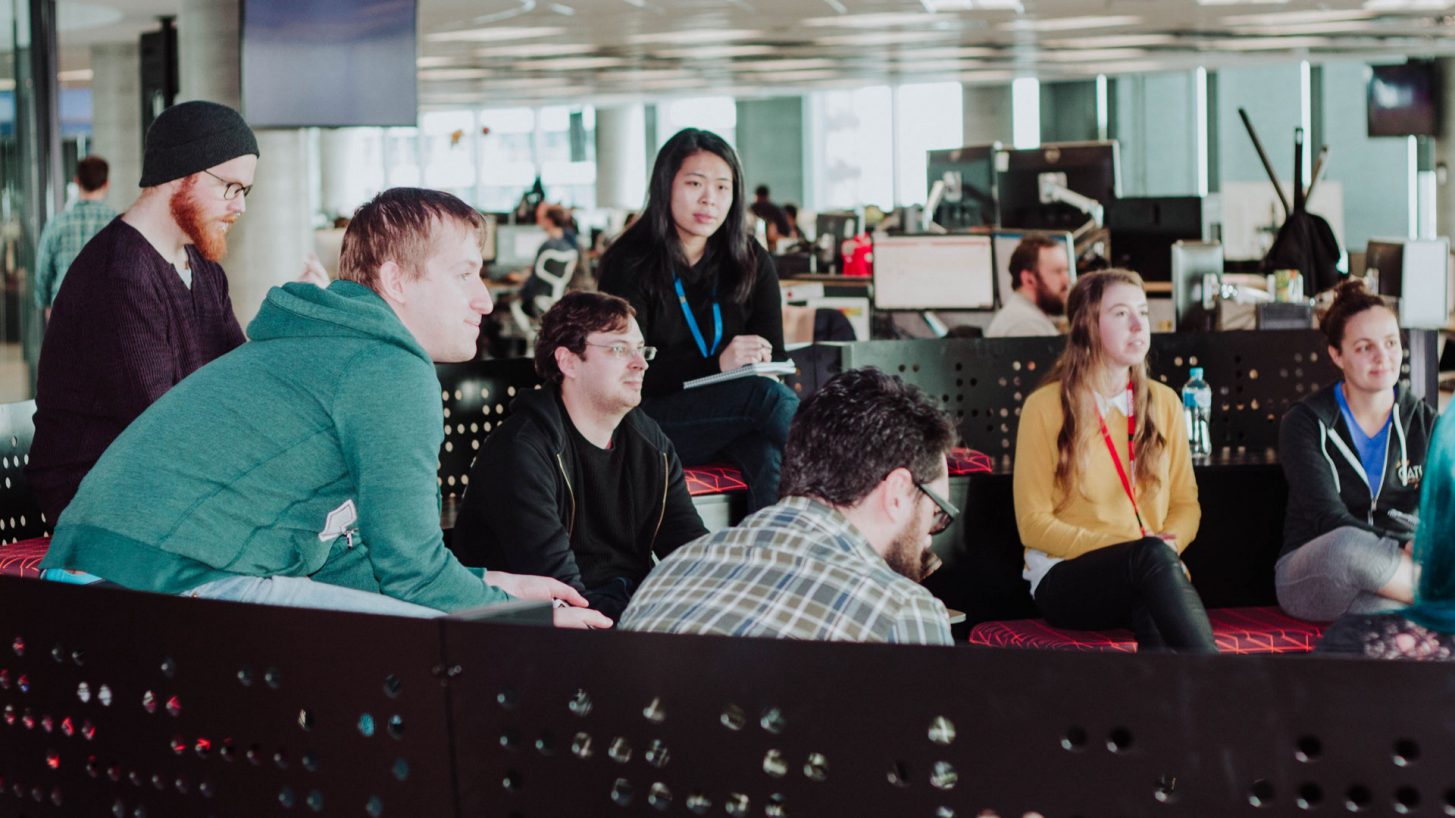 FireMonkeys' team clearly haven't been aware of this for very long. Late last year in light of other major developer cuts, the business offered its services for fellow developers looking for reemployment.
To those affected this week at @CapcomVancouver and @telltalegames, we have a number of positions open here in Melbourne ❤️ https://t.co/vXVoEQhBAB

— Firemonkeys (@TheFiremonkeys) September 22, 2018
This news devastating, following the recent redundancies at Activision Blizzard and other developers over the last few months. As Melbourne locals, some of us at Checkpoint and JOY 94.9 know the staff of FireMonkeys well. We wish the entire team a fruitful future, and the very best to those who are without jobs.
Always remember, no matter how dark times may seem, there will always be better ventures on the other side.