Following a seemingly disappointing curse on Star Wars games in recent, Electronic Arts and Respawn Entertainment have officially teased the announcement of their new original adventure Star Wars: Jedi Fallen Order.
The tweet showcases concept artwork with particles floating over the animated image. Included is an incredibly damaged lightsaber or other Star Wars weaponry laying over a runic stone surface. The tease exclaims, "don't stand out", which simply fuels likeminded fans with theories of what the game may be about. The tease clearly leans towards elements of ancient Jedi lore and teachings and potential new beginnings from fallen orders.
Don't stand out. #StarWarsJediFallenOrder pic.twitter.com/dQ8bg4bqyf

— EA Star Wars (@EAStarWars) April 9, 2019
Will Star Wars: Jedi Fallen Order hearken back as far as The Knights of the Old Republic? Only time will tell.
From Respawn Entertainment, the developers behind Titanfall and Apex Legends, comes a fresh action-adventure game set shortly after the events of Star Wars: Episode III – Revenge of the Sith. According to the official website, the unique story follows one of the last surviving Padawans after the execution of 'Order 66′. The game is rumoured to be purely single-player and third-person.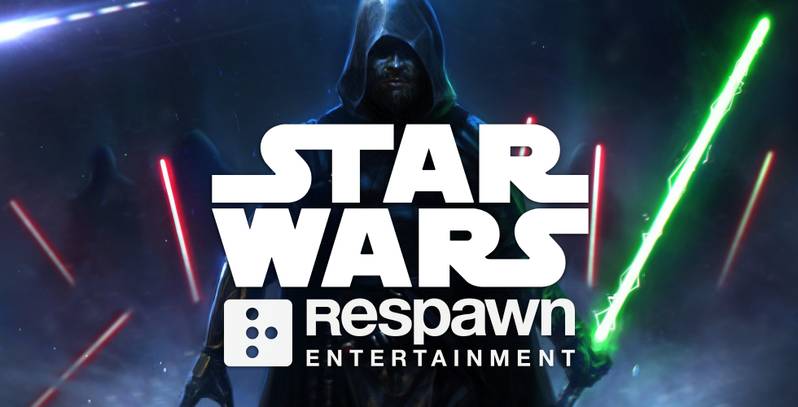 On 13 April 2019 (1:30 PM CDT), Electronic Arts and Respawn Entertainment will officially reveal the new Star Wars title at the Star Wars Celebration this Saturday. Luckily enough for those not available to wake up at 4:30 AM AEST on 14 April, the reveal will be live-streamed on EA's Star Wars Twitch channel.
Star Wars: Jedi Fallen Order will release in the holiday season of 2019. Stay tuned to Checkpoint Gaming for more information following the reveal on 14 April AEST.