Charged last December with common assault, a Sydney Fortnite Streamer has now pleaded guilty to assaulting his then pregnant partner. Luke Munday, or as Twitch viewers may know him, MrDeadMoth, assaulted his partner when he was called to dinner during one of his streams. The couple's two children also witnessed the event that quickly went viral.
An argument was going throughout the a majority of the stream in question and things escalated when he went off frame and allegedly slapped his partner. While the slap in question isn't on frame the sound of the assault was quite clearly heard during the stream, as well as his partner screaming and crying that she'd been hit in the face.
From here, Munday was immediately banned from Twitch. The video in question can be found with a simple Google search but because of its confronting and sensitive nature we'll leave that to reader discretion.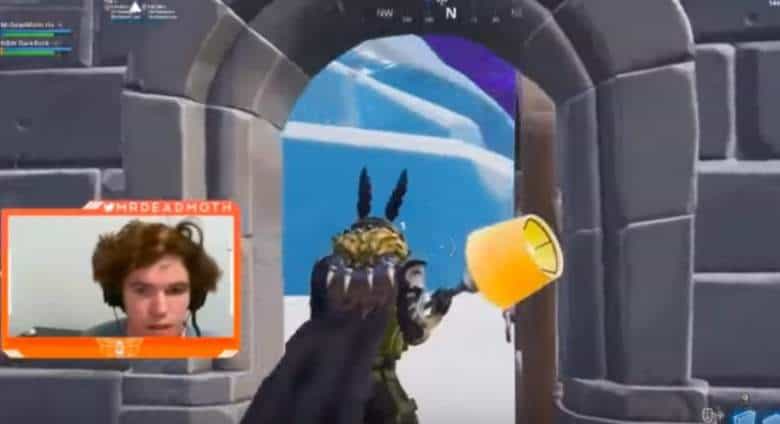 Now,  Luke Munday has pleaded guilty to assault in his court appearance in Picton today. He admitted to police that he had slapped her in the face and held her down after she threw items at him. "I just held her down because I wanted her to stop," He told police.
An AVO was also finalised today, preventing the 26-year-old from both seeing and contacting the partner for the next two years. Previously the Sydney Fortnite streamer and his partner had since the event only been allowed to see each other in public.
Munday has also stated that he shows remorse for his actions. It is also important to note that Munday has a prior charge of malicious damage and common assault from 2011, these offences were not domestic in nature.
Luke Munday will be sentenced on the 26th of August after entering his guilty plea.