New World, a fantasy MMO that's been in the works for some time from Amazon Games, got a cinematic trailer at TheGame Awards. It was a gorgeous look that showed generations upon generations of civilizations, all enthralled by this mystical gem.
This very gem looks to corrupt and blind everyone that's after it with desire. Sounds like a certain famous ring, actually. The art style is stunning and looks to blend the idea of history and supernatural together. The world itself is charming too, think World of Warcraft and Final Fantasy XIV in aesthetic.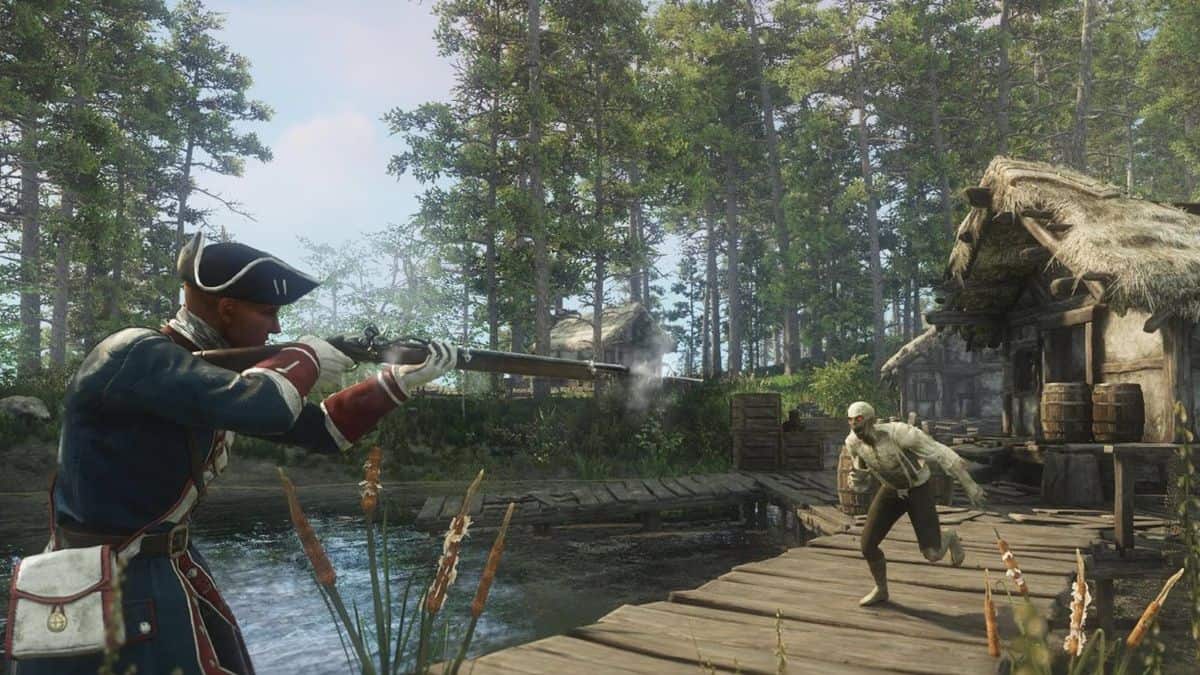 "We want our players to feel the depth—and the danger—of New World from the moment they step onto the shores of Aeternum in May 2020," said Christoph Hartmann, vice president of Amazon Games, in a statement. "Our team has been working tirelessly to create a deep, immersive world that delivers challenges and surprises at every turn, and we're so excited to reveal a bit more of it today."
Fans keen to play the Amazon developed game won't have to wait too long either. New World releases on PC in May 2020 with beta access in April.