Square Enix have announced a new Kingdom Hearts mobile game codenamed "Project Xehanort", launching on iOS and Android this Autumn.
The game appears to explore the origin story of antagonist Xehanort and his inevitable corruption. Xehanort has appeared in multiple forms throughout the Kingdom Hearts games, with his past remaining mostly uncovered until now. With the tagline "why did he become the seeker of darkness?" accompanying the game's announcement, this game could shed new light on Xehanort's sordid and murky history. Little else is known at this stage, with few images teased on a new Twitter account created for the title.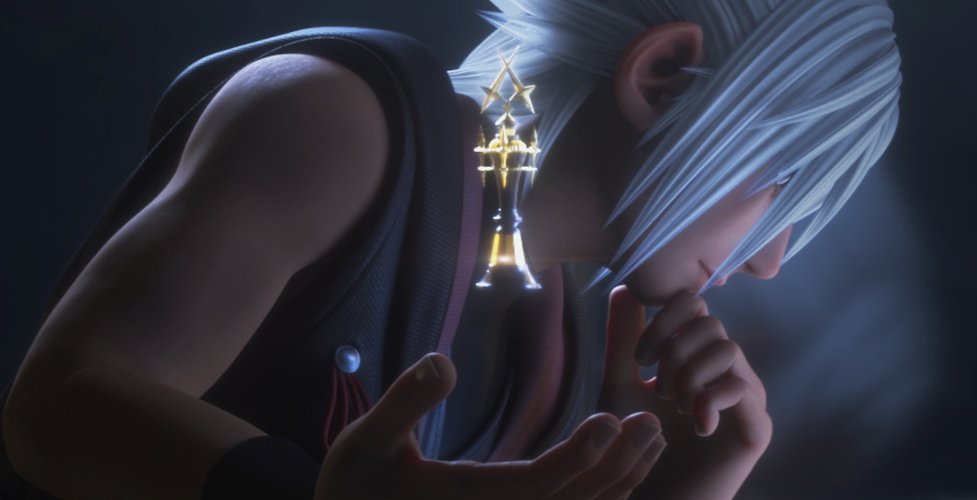 Square Enix are also running a "guess the name" promotion alongside the game's development, encouraging Twitter users to send in their predictions for what Project Xehanort's eventual title will be. In true Kingdom Hearts tradition it is safe to assume that there will be fractions, ampersands, and probably an umlaut in the title. The competition finishes tomorrow, so get your entries in quickly using the hashtag #KHNameContest.
Hey everyone,

We are absolutely thrilled to see the excitement for Project Xehanort!

Make sure to participate in the Guess the Name campaign by following our Twitter page and tweeting your guess.

We love seeing everyone's guesses so far! #KHNameContest pic.twitter.com/yzEnhYGXPI

— Project Xehanort (@projectxehanort) January 25, 2020
This news comes as Square Enix roll out a Wreck-It Ralph themed update for their existing mobile app KINGDOM HEARTS Union χ[Cross], and hot on the heels of the Kingdom Hearts III Re Mind DLC launch. It's a busy season for Square Enix indeed!
What do you think about the Kingdom Hearts series' foray into the mobile market? What's your top guess for Project Xehanort's undoubtedly lengthy and confusing title? Let us know on our Facebook page or tweet us @CheckpointAU!