It seems too good to be true, but that won't stop the rumour mill from turning. The Silent Hill franchise is rumoured to be making a return five years after the announcement (and sudden cancellation) of Silent Hills. A recent tweet from prominent Resident Evil leaker " on Twitter revealed that "a couple [of] new Silent Hill games [are currently] in the works."
According to the leaker, the games in question will include a "soft-reboot of the franchise" as well as "an episodic Telltale/Until Dawn style game to go alongside the reboot". While little is known about who is currently working on the two projects, we do know that they are not being made inside Konami.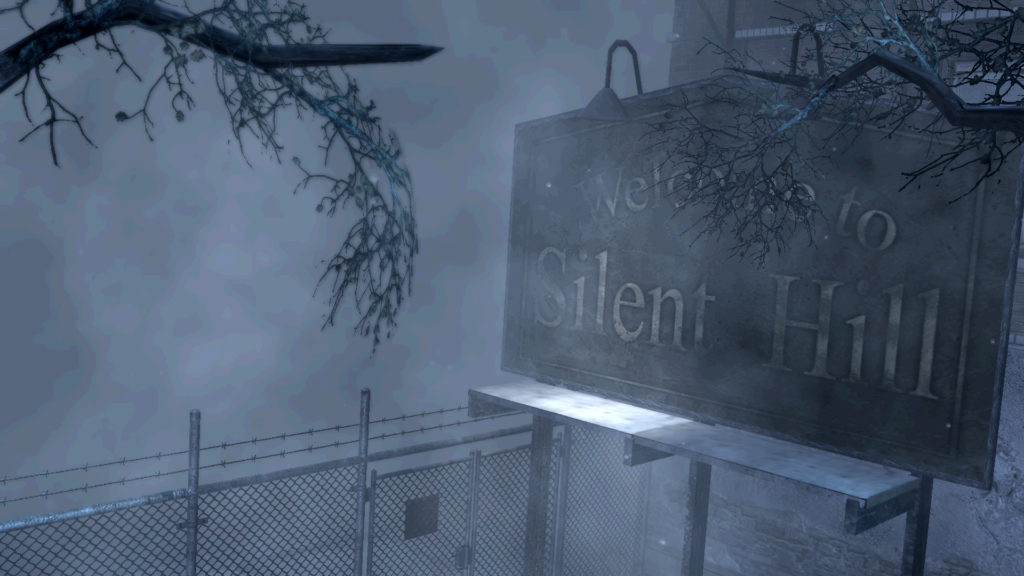 AestheticGamer1 continued by saying that the publisher "reached out to various developers to pitch ideas [to the company]" roughly two years ago, so we might still be a fair way away from seeing these games ready to play. However, with the next generation of consoles set to launch later this year, it's possible that Silent Hill could create extra buzz for its return by being released on both the Xbox Series X and PlayStation 5.
It's been quite some time since audiences last played a Silent Hill game; with the IP's absence encouraging other developers to create similar experiences that capitilse on its themes and gameplay. While this remains to be just a rumour for now, if proven to be true we can most likely expect an announcement at E3 2020.
This story was originally reported on by the publication RelyOnHorror. In their original piece, they cited an additional unnamed source that further confirmed the original rumour leaked by 'AestheticGamer1'. We will update this story should new information become available. What are your thoughts regarding the current rumour? What was your favourite entry in the Silent Hill series? Let us know in the comments below!