Stardew Valley was one of 2016's most surprising hits. Its single developer, Eric "ConcernedApe" Barone, crafted the game over a period of about 4 years, and although it had gathered an interested following due to Steam's Greenlight program, nobody predicted where we'd be in 2020. Four years and many updates later, Stardew Valley remains a hot seller on every major console, as well as on iOS and Android. So it should come as no suprise to learn that the game has now sold over 10 Million copies across all versions.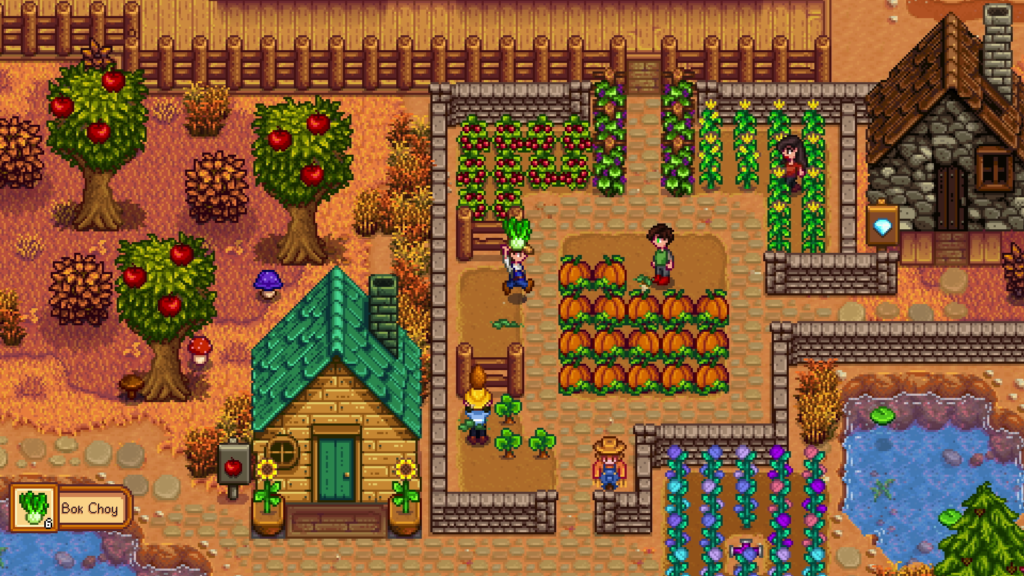 Since its debut on Steam on 26th February 2016, Stardew Valley, Barone has stayed active in his role as developer and has upkept the game by fixing bugs and creating new content to keep its fans playing. New crops to grow, new events, and of course the inclusion of multiplayer has lured players back time and time again to sink another couple of hundred hours into the game.
This news comes to us from the officla Stardew valley website, as well as Barone himself. Barone has tweeted about the achievment, thanking everyone who helped make Stardew Valley such a success:
Stardew Valley has sold over 10 million copies. It's strange & amazing to think back to when I was making this game in my bedroom w/ no clue if anyone would like it. Only 4 years ago! To everyone who has played this game, supported it, and made all of this possible: Thank you!!

— ConcernedApe (@ConcernedApe) January 23, 2020
But it's due to Barone's continuous efforts – improving the game plus engaging with the Stardew community – that has made the game the tremendous success it is. Many at the Checkpoint team have sunk over a hundred hours into this game, and will no doubt spend a hundred more. So thank you, Eric Barone!