Every young persons in Poland's dream has finally come true. They are now being encouraged by the Polish government to stay in and play video games! Specifically, Minecraft.
Poland has shut schools until Easter and student's are currently involved in online learning. It is obvious that the government is worried that the younger generation may or will get restless in such an isolated environment. Therefore, on the countries government website on the 18th of March, they announced the creation of Grarantanna. This website contains "online role-playing game sessions, logic puzzles, webinars, streaming."  The government hopes that this will show youngsters that "staying at home does not have to be boring."
By far one of the coolest aspects of the website is the Minecraft server. This has been created by the Ministry of Digital Affairs, a part of the Polish government that deals with the connection of the community with the internet.
Grarantanna encourages "elementary and high school students" to use the "60×60 plot and necessary building materials" to tap into their "infinite deck of creativity."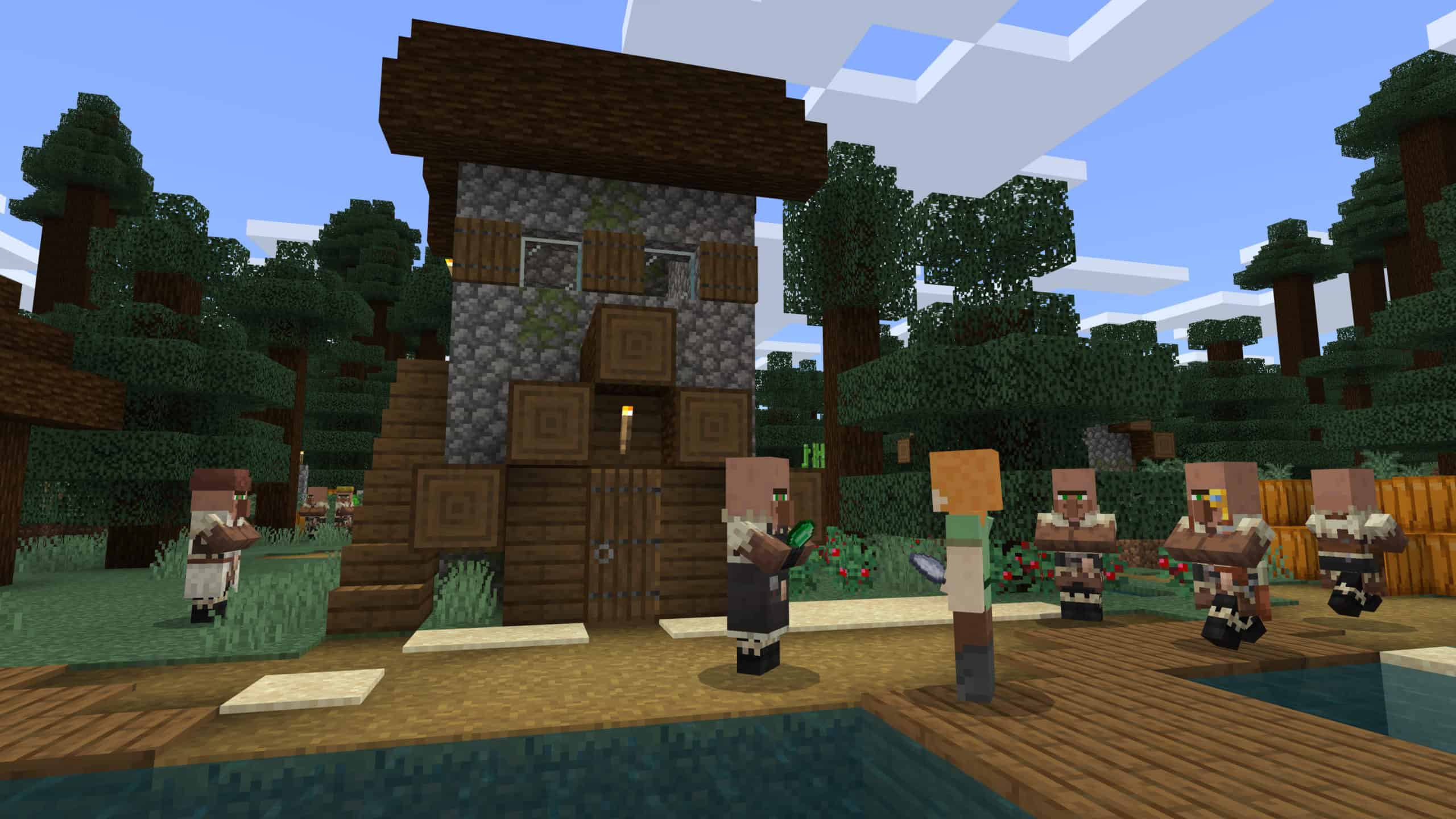 Each player, whether they play solo or with friends, are in creative mode. The government will also awards prizes to players and a live stream will be set up for those who would like to watch the game.
Choosing to focus on Minecraft is a smart move on Poland's part. With 180 million sales worldwide, it is the second best selling game of all time. The game is also very popular among young kids and teens, though the average player age is 24. It is also extremely child friendly, has a 10+ age rating and is all about the player exploring their creative side.
In other Minecraft news, a Japanese father has shared his son's Minecraft graduation ceremony on Twitter. Seeing as Japanese schools are shut down across the country, a lot of them will miss the chance to attend these ceremonies that are usually held this month. The YouTube clip is so adorable and his son's reaction even more so! Make sure you check them out to make your heart sing!