Square Enix have already been nailing it lately with the likes of Final Fantasy VII Remake. Adding the Trials of Mana remake coming very soon, and it seems the Japanese game company is banking on nostalgia on older titles. If some interesting tweets from Vagrant Story director Yasumi Matsuno are anything to go off, the cult Square game may also be scoring a sequel.
The video game director used Twitter to make the tease, and did it in a very roundabout way that could've otherwise been missed. Matsuno tweeted recently how "Save the Queen," a new questline in MMO Final Fantasy XIV consisted of scrapped storyline ideas for a Vagrant Story sequel. This sparked excitement from fans, with one bluntly asking him the chance of a sequel. "But just you wait, just you wait !!" the director replied.
But just you wait, just you wait !!

— 松野泰己 (@YasumiMatsuno) April 18, 2020
Vagrant Story released for the original PlayStation in 2000, and recently celebrated its 20th birthday. It never received the acclaim or coverage of Square Enix series Final Fantasy though it's considered a cult classic. The game focused on weapon crafting and upgrades instead of your shopping systems, considered a breath of fresh air at the time. Along with it is a fantastic and charming story that Vagrant Story fans have been begging for a sequel of.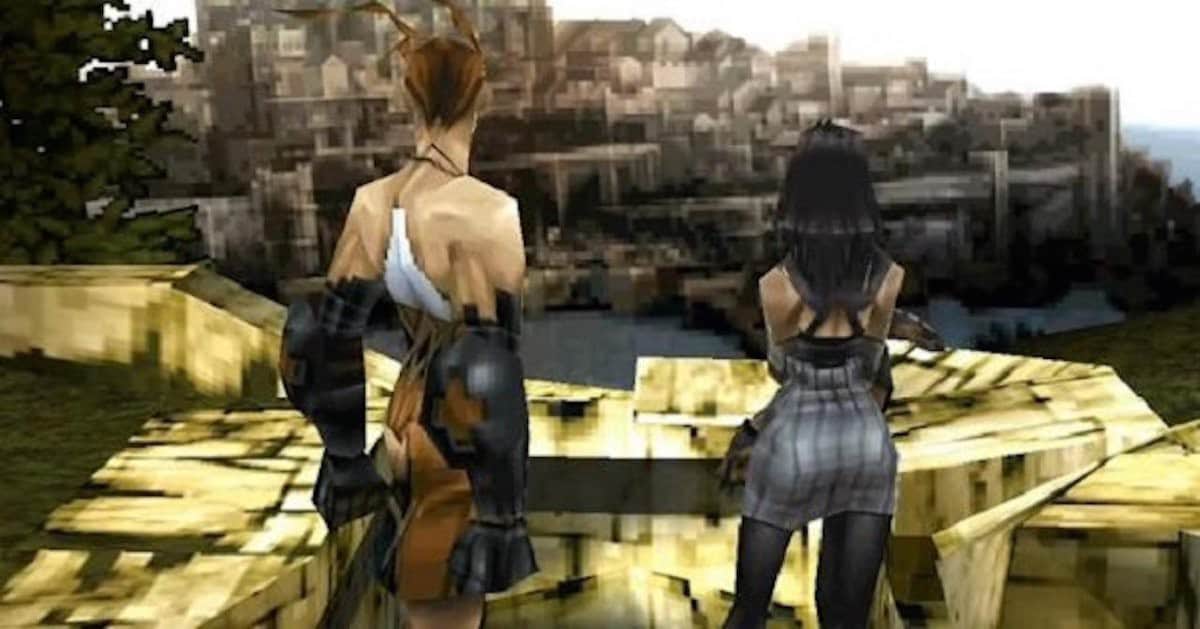 Admittedly, these teases are definitely breadcrumbs. Still, if ideas from Vagrant Story's universe are still being pulled and used in other games today it brings hope. Square Enix have already knocked it out of the park with Final Fantasy VII Remake. They've given us recent tastes of classic, old RPG style games in Octopath Traveller. Surely they can give us this? Please Square Enix, we need it.