Be it a card game or expansive action adventure, we've had our fair share of Lord of the Rings games in the past. We also already know our next game fix of the popular Tolkien universe sees us playing as none other than the monstrous Gollum. Now, we have our first screenshots of the next-generation game, titled Lord of the Rings: Gollum.
The images we've included below come courteously from a Gamestar preview. Visible are some interesting choices that could divide hardened Lord of the Rings fans. Perhaps most notable is the fact the art style appears to take a more cartoon style approach, rather than being more grounded in "realism" like the Warner Bros Mordor series. Gollum's eyes are as bulging as ever, their hair long and in disarray, with the circles under their eyes very prominent. Sort of what I look like during isolation. It's captured the unsettling nature of Gollum in quite a nontraditional approach. So much so that it either just might work or feel too uncomfortable for its good.
This slideshow requires JavaScript.
There's some gorgeous looks environments in those images. Not only will we get the deep, cavernous underground and temples that Lord of the Rings is known for, but some lush, green environments on the world's surface. It won't be a cakewalk though, even there it doesn't appear you'll be safe from wretched spiders.
Perhaps the biggest take away is the blend of stealth and adventure game with narrative choices that Lord of the Rings: Gollum will have. Big and intimidating orcs do look to be aplenty, so it definitely will be up to Gollum to sneak their way around. In one image, in particular, a big selection of dialogue choices appear on the screen, implying Gollum's dual personality will play a big role in your decision making. Interesting and engaging stuff.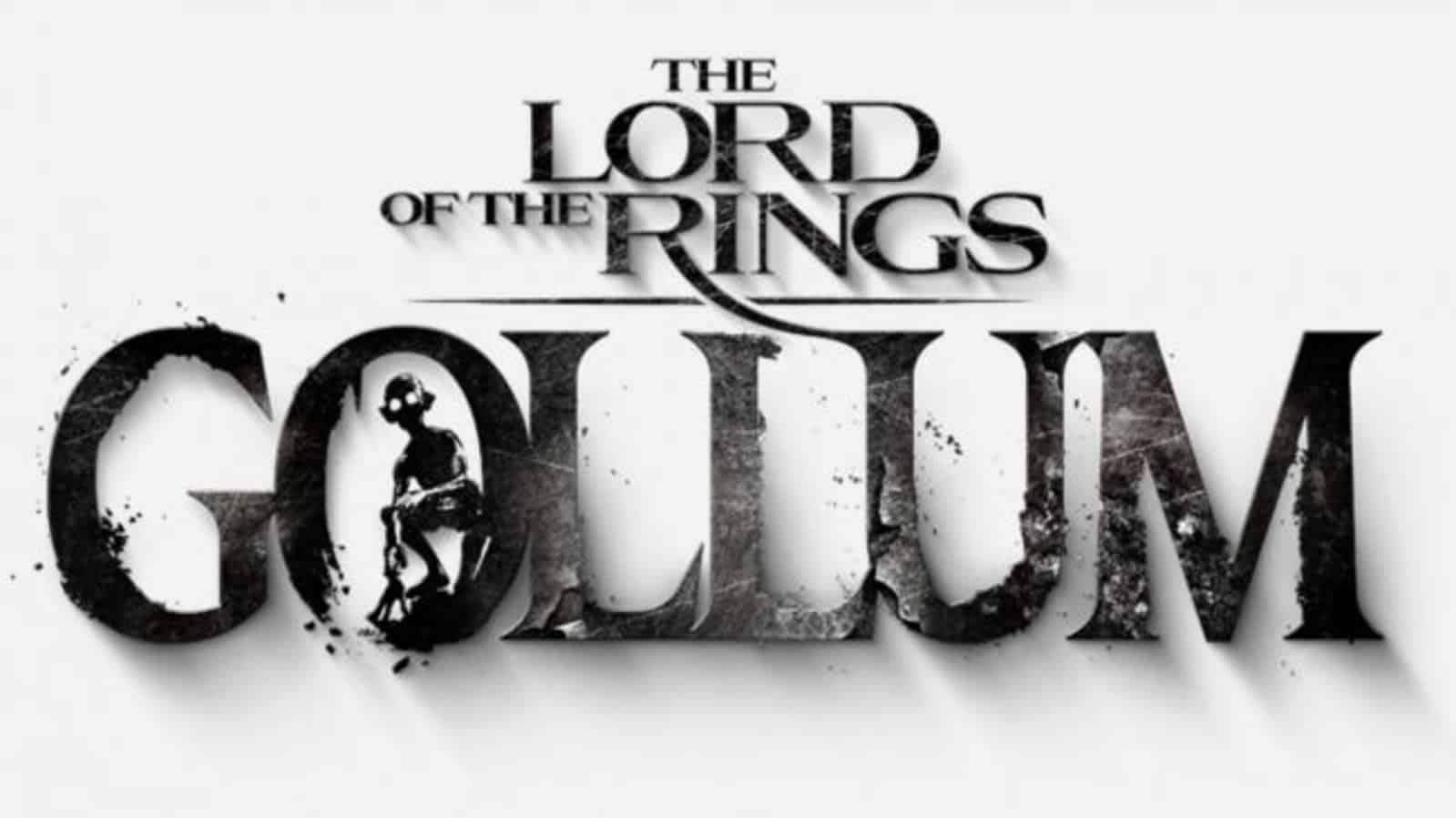 As of yet, there is no concrete release date for Lord of the Rings: Gollum. It's due sometime in 2021 for the PlayStation 5, Xbox Series X and PC and is being developed by Daedalic Entertainment. Are you keen on another excuse to jump into the Lord of the Rings world?