Whispers have once again sprouted about a new Tony Hawk Pro Skater game due this year. This time, they come from professional skateboarder Jason Dill. At this point, the game feels like all but the worst-kept secret in the gaming industry.
Professional skateboarder Jason Dill says there is a new Tony Hawk Pro Skater coming this yearhttps://t.co/5INAAUIROD pic.twitter.com/Byzifrs0gJ

— Nibel (@Nibellion) May 5, 2020
This almost bombshell came out of nowhere. Jason Dill was in the middle of a long podcast interview with The Nine Club when he utters the words "Do you guys know that there's a new Tony Hawk Pro Skateboarder coming out in 2020?" Jason continues, stating "I made sure to add my board to the boards you can pick because I wanted to be in that shit too somehow. That was a vain ass move on my part and I'll admit it," he laughs. It's a funny and frankly candid moment, showing he obviously cares little for NDAs.
This isn't the first time news of the game has slipped either. Only last month, punk band The Death Set posted a since-deleted status on Facebook stating they had music licensed for the game. "Just licensed 5 new songs to Tony Hawk 2020 game. You'll be hearing that shit soon," the understandably now missing status said.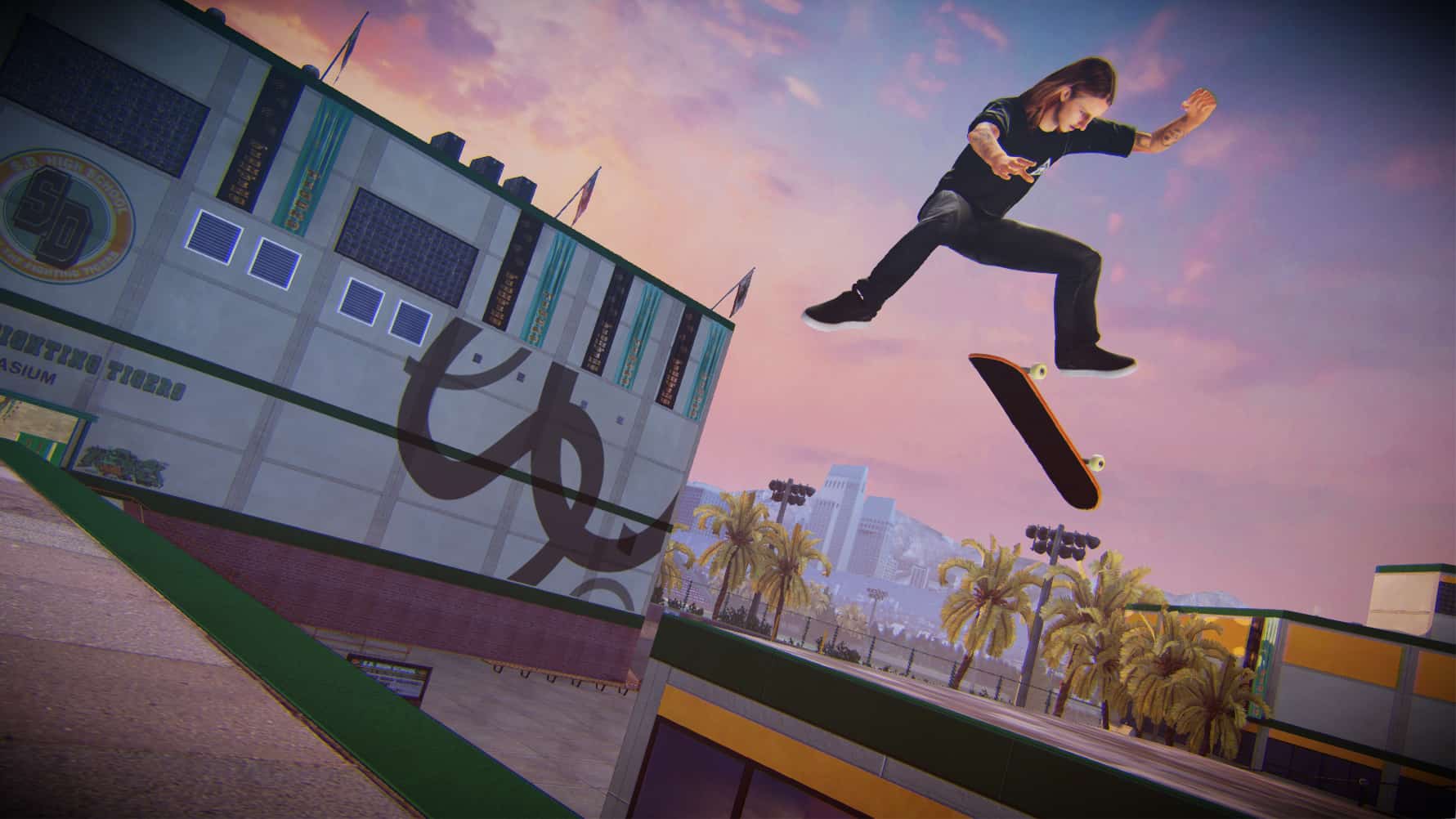 A new Tony Hawk Pro Skater game is difficult to pitch. The last one in the series was the fifth entry, released back in 2015. It came out to huge criticism and reviewed ridiculously poorly. It caused a lot of ill will for fans of a beloved decades-old game series. On the one hand, fans so desperately want the game they deserve. On the other, it may be too little too late.
Whenever the new Tony Hawk Pro Skater game is revealed we'll be sure to let you know. Man, it sure has some Proving Ground to do.