Earlier this week CD Projekt Red dropped a new bundle on GOG.com: it's called the Ultimate Red Collection and it's tied to their upcoming RPG, Cyberpunk 2077. Not only does this collection come packaged with discounts on official Cyberpunk 2077 merch, but it also comes bundled with every Witcher game in the series so far. That's going to net you 6 games for $129.77 AUD. This is very exciting considering the love that so many people have for the Witcher series and this is going to be a great opportunity for fans of the award-winning Witcher 3: Wild Hunt to go back and play the other games in the series as well. Not to mention Cyberpunk 2077 is one of the most highly anticipated games of 2020, and in this bundle it comes comparatively cheap along with the access to discounts on merch. 
the GOG bundle includes:
 

The Witcher Adventure Game




The Witcher: Enhanced Edition




The Witcher 2: Assassins of Kings – Enhanced Edition



The Witcher 3: Wild Hunt – Game of the Year Edition

Thronebreaker: The Witcher Tales


Cyberpunk 2077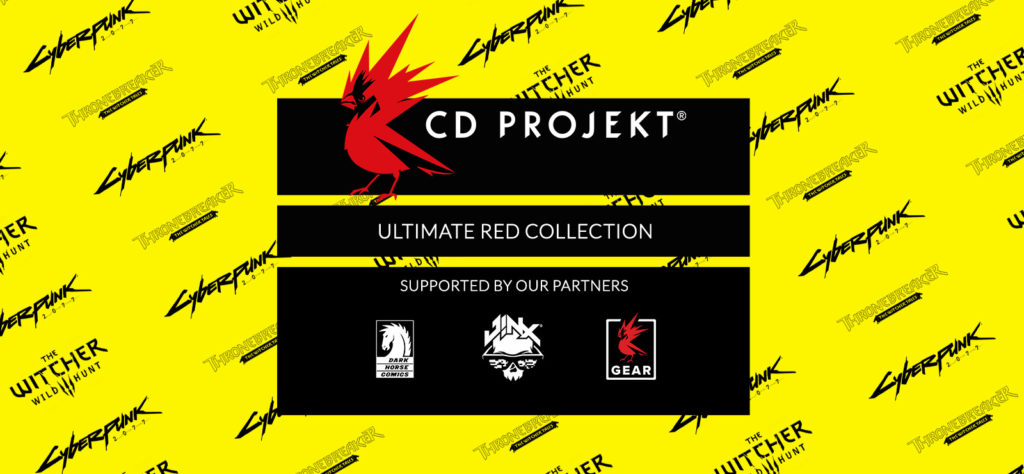 A meaty selection of games to be sure! The titles are all DRM-free for Windows PC and available for immediate download – except for Cyberpunk 2077 of course. The game was originally planned to release as of April 16th 2020, but the release date has been pushed back several times and is now set to release on November 19th.  These deals are available through the GOG website until July 4, so if you're looking for a reason to finally pick up all of those Witcher games everyone is talking about, the Ultimate Red Collection is going to be your chance. Don't forget to keep an eye on Checkpoint for all further news on Cyberpunk 2077 and hopefully, we won't need to expect any more delays.