Thanks to EPOS and Checkpoint, Australians can win a brand new EPOS GSP 370 Wireless Gaming Headset valued at AU$349!
This top of the line headset doesn't just offer reliable and lag free audio, it's also capable of running for 100 hours of play on a single charge. We were also given the opportunity to personally test the headset and can safely say first hand that it's a superb and reliable product.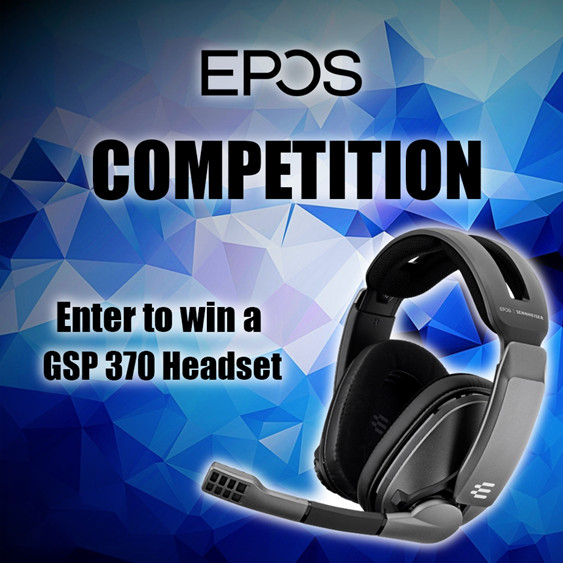 For those looking to enter the giveaway you can do so by simply heading to one of our social media pages to join the competition. Like/follow the page and answer the below prompt in the comments of the competition post. You can find the competition over on our Facebook page, over on our Twitter page, or over on our Instagram page!
"What video game soundtrack would sound the absolute best on the EPOS GSP 370 and why?"
This slideshow requires JavaScript.
The EPOS GSP 370 Wireless Gaming Headset competition is open to Australian residents only. One lucky winners will be selected from across Checkpoint's social media channels when the competition closes Sunday August 23rd. Good luck to everybody who enters and get ready to dial your gaming audio up to the next level