If you are in the market for a new horror game, then you might want to keep an eye on Martha is Dead. The game is set in 1944 and the body of a woman has been found, drowned and desecrated, by the side of a lake in the depths of an Italian countryside. You play as the twin sister of the deceased Martha and must grapple with the loss of your sibling, while a war is also brewing.
The game is being developed by studio LKA who you might know from the harrowing the the Town of Light. While it was a horror game, the game didn't rely on jump-scares or combat, the horror came from the cruelty and abuse that was performed in the confines of the asylum when the game was set. While there hasn't been much in the way of gameplay footage as of yet, we can assume that Martha is Dead will go in a similar direction.
The Town of Light also used real locations as its settings which gave a gritty realism that was hard to shake, and it looks like this will also be a key aspect of Martha is Dead  "At LKA we want to tell stories that push your imagination to the limits, while embracing those real-world elements that make our narratives more immersive and grounded," said Luca Dalcò, Founder and Creative Director at LKA.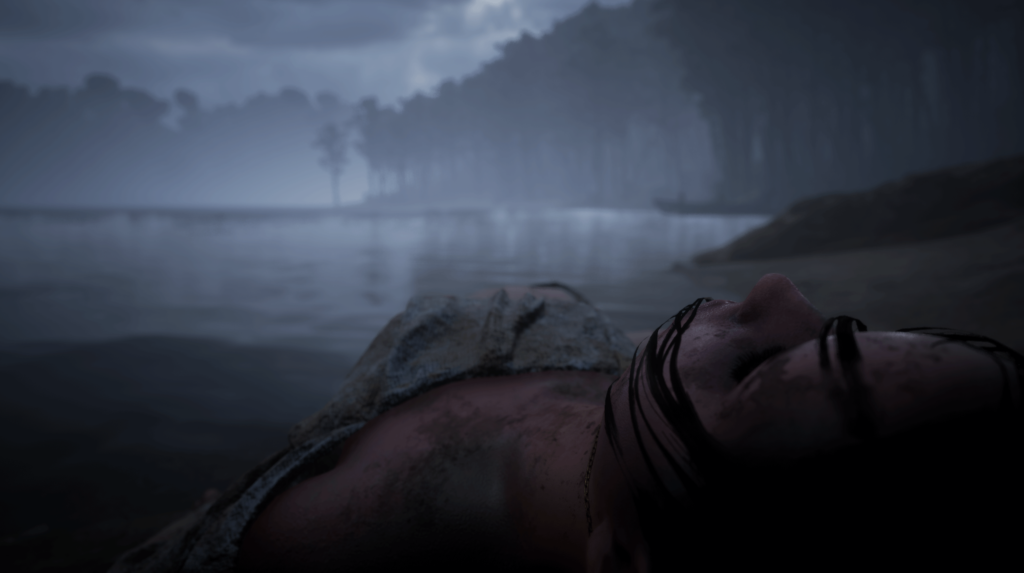 Martha is Dead is built in Unreal Engine 4 and focuses on blurring the line between reality and fiction with an art style leaning into photo-realism. Overall, it looks like its going to be a chilling experience if the LKA team's history with the Town of Light is anything to go by. Martha is Dead will launch later in 2021 on Xbox Series X and PC. The game can already be checked out and added to a wishlist on Steam.