Surprise! There's another Nintendo Direct Mini. Similarly, it's a look at some third party games that'll be hitting the system. Unlike last time, it came with no warning whatsoever overnight. However, expect anything as big and as exciting as last time with the Shin Megami Tensei V  news. Here's everything announced in the eleven minute direct. You can also watch it below.
Announcements
Kingdom Hearts: Melody of Memory is releasing on November 13th, marking the first time the franchise has hit the Switch.
Fuser is releasing on the Nintendo Switch this Spring.
Taiko No Tatsujin Rhythmic Adventure Pack lands this Summer.
World of Tanks Blitz is available later today.
Big Rumble Boxing: Creed Champions releases Autumn 2021.
Collection of Saga, a pack containing Final Fantasy Legend I, II & III drops December 15th.
Just Dance 2021 grooves to a November 12th release date.
PuyoPuyo Tetris 2 releases December 8th.
A sizzle reel was also shown at the end of the video. Here we learnt that the next Minecraft Dungeons DLC will be called 'Creeping Winter.' It drops next month. Jump Force Deluxe Edition arrives tomorrow, on August 28th. Captain Tsubasa: Rise of New Champions and Final Fantasy Crystal Chronicles Remastered Edition release on the 28th and 27th (today) respectively. Those we already knew.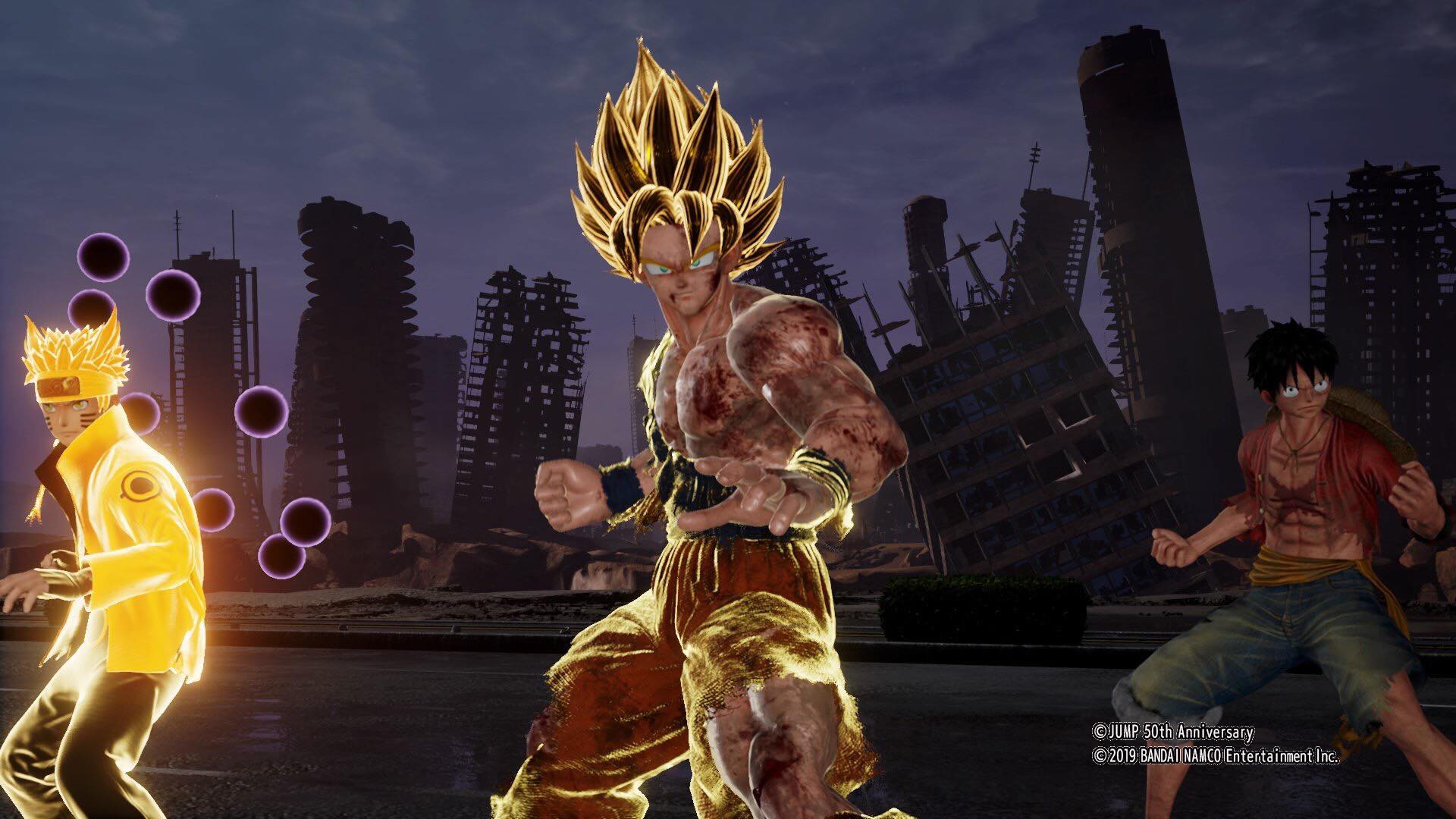 Yes, it's still not quite the direct we've been begging for but hey, any Nintendo Mini Direct is more welcome than none. Here's hoping we get a glimpse of some of that Nintendo first party goodness soon.