The newest indie gem to shake up the scene, Paradise Killer, announced it will be releasing on Nintendo Switch and PC on 4 September.
Among an island of psychopaths and underlying mysteries, players step into the shoes of Lady Love Dies. The exiled investigator is asked to solve a mass murder by a council of alien-worshipping rulers. What will be discovered in this escapade of conspiracies and death?
Paradise Killer not only surprisingly launches next week, but it's getting a 20% discount on the Nintendo Switch eShop and Steam. This 20% discount is available now until 11 September on the Switch and until 18 September on PC.
Kaizen Game Works and Fellow Traveller are the two creative teams behind this upcoming murder mystery romp. The game boasts a fully interactive story with evidence assembling and suspect investigations. It will have cryptic backstories and promises every building has a history to uncover.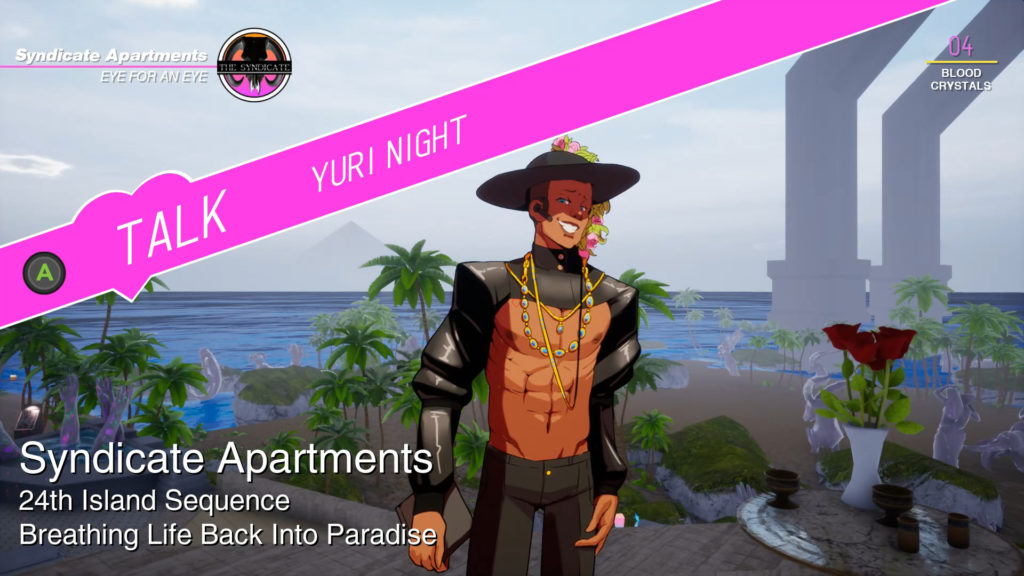 The indie developers at Kaizen Game Works are focused on delivering a game based on true freedom. Their design philosophy is to allow players to express themselves through mechanics and exploration of the world. So, you can be the best investigator in the universe or simply muck everything up and end up in a ditch somewhere, potentially.
Oli Clarke Smith and Phil Crabtree of Kaizen Game Works explain, "We strongly believe that games should eschew 'storytelling' and embrace 'story interacting'. Games are an interactive medium and being told a story is not interactive. Interacting with a story is something only games can do and creates an incredibly powerful player experience."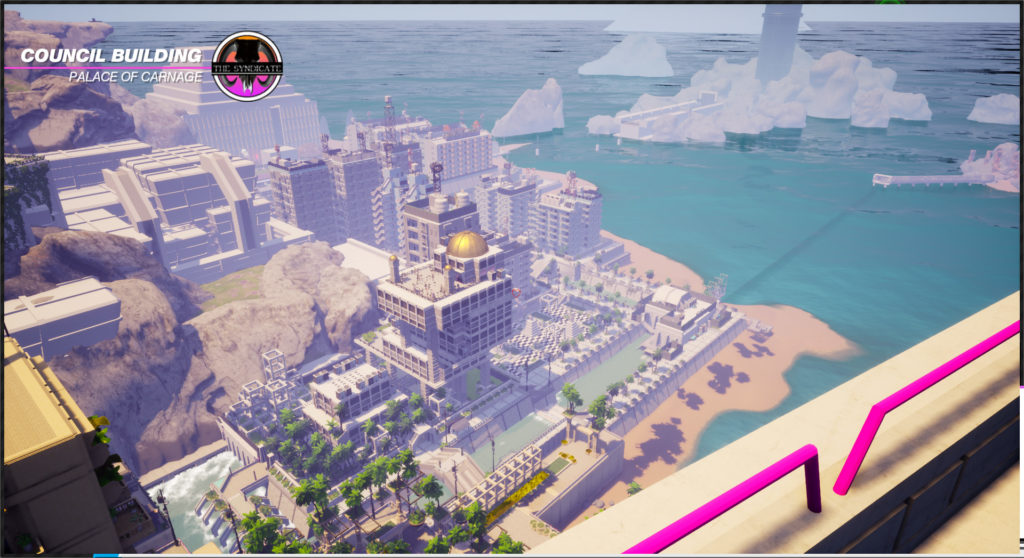 This quirky title was available for a preview during LudaNarraCon 2020, alongside dozens of other indie-gems. Paradise Killer definitely had a distinct style that helped it shine and we're looking forward to seeing the complete game when it releases next week.