Strategy game developers Warcave have announced an intriguing and ambitious new dark fantasy RPG. Black Legend is a game that takes inspiration from folklore stories from 17th century Belgium and The Netherlands. In it, it asks players to master 'the art of alchemy and old-school strategy.' We've also included the eery trailer for you below.
In Black Legend, you'll be leading a party of mercenaries through a city called Grant, shrouded in a deadly fog. Challenging combat awaits, with 'steel, alchemy and close-quarter tactics' being your means of attack against a deadly cult. As with most tactic and strategy games, unit placement and well planned out attacks are important in regards to your survival. Where an interesting spin comes in is that you can even form some ability combos in combat, maximising your damage in a turn. Poisoning, debilitating and even injuring your enemies in different ways is just some of the ways moves can be chained.
Classic RPG players will largely be invested in the game for the promise of its world and story. The city of Grant is entirely open for you to explore, whether it be streets or delving off the beaten path into alleys or treasure troves. Historic folklore enemies, interesting NPCs and a solid amount of environmental storytelling will all be on offer to help you invest in the story and lore of Black Legend's world. This alone flashes me back to the intricacies stellar games like the Divinity: Original Sin franchise offer. Exciting stuff!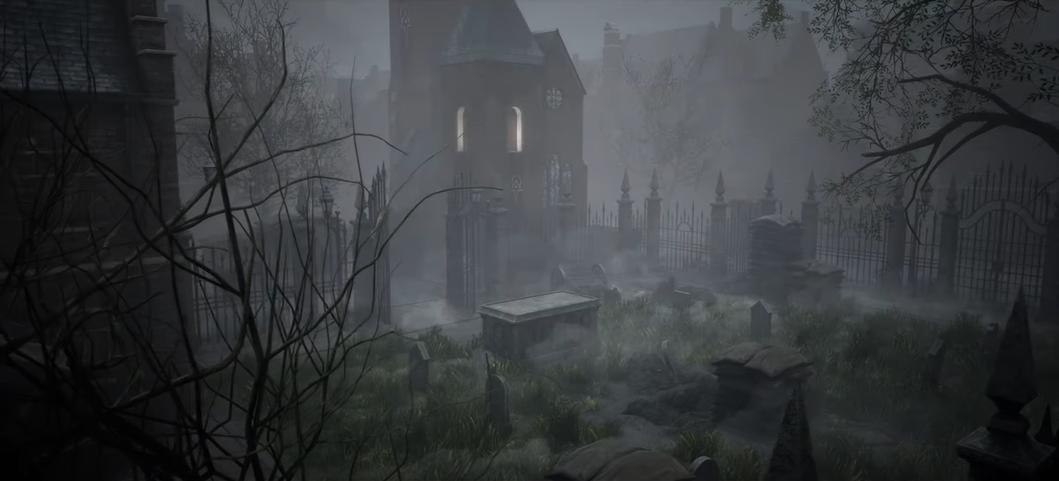 As of yet, there's no firm release date for Black Legends. However, it will be coming out on PC, PlayStation 4 and 5, Xbox One and Series X and the Nintendo Switch sometime next year. Classic RPG lovers stay tuned for this one.