Cyberpunk 2077 devs CD Projekt Red have gone against their previous statements that they are not a studio that will make their employees crunch. With the hotly anticipated game due to be released in November, the studio has now made crunch "mandatory" for all employees, and have increased their working week to 6 days.
Crunching has become a "norm" in the gaming industry in order for studios to get their games up to standard and out by their nominated due date. It's a practice that has been criticised heavily for many years due to its effect on the well-being of those who work under it. What makes this announcement from Projekt Red especially distasteful is co-chief executive officer Marcin Iwinski's previous insistence that the studio would be avoiding crunch. In a statement to Kotaku last year, he said that the studio was "committed" to making sure their staff would not have to work overtime and that CD Projekt Red would be a "humane" place to work.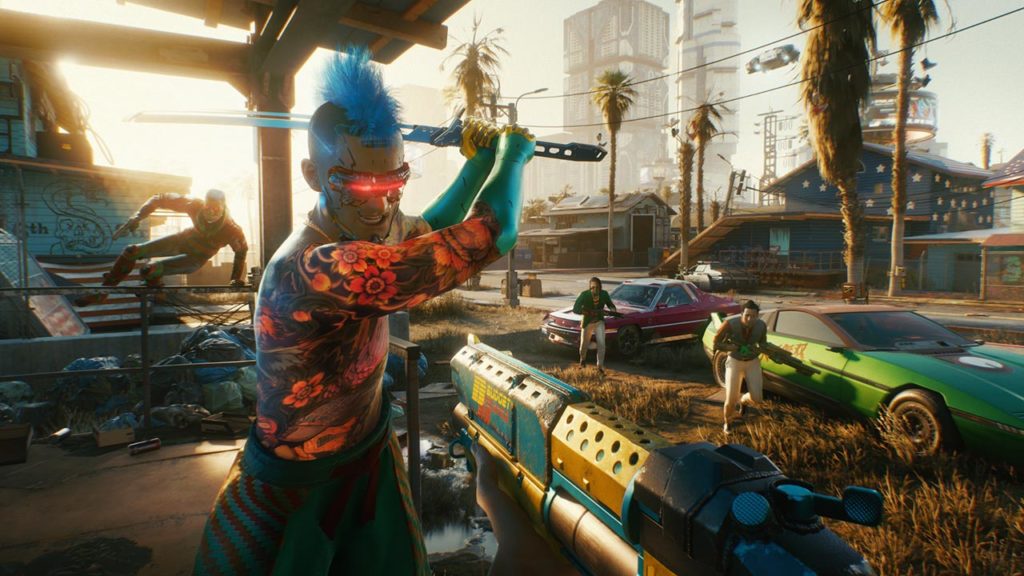 However, an employee of the studio has recently shared an email that was sent out by studio head Adam Badowski, stating that crunch was now the only answer to getting the game out by November.
"Starting today, the entire (development) studio is in overdrive… (this will include) your typical amount of work and one day of the weekend." States the email, which was shared with media outlet Bloomberg, "I take it upon myself to receive the full backlash for the decision, I know this is in direct opposition to what we've said about crunch. It's also in direct opposition to what I personally grew to believe a while back — that crunch should never be the answer. But we've extended all other possible means of navigating the situation."
Though many game studios don't pay for overtime, CD Projekt Red will do so as per Polish labour laws. The need for the overtime seems to be to fix a number of remaining bugs and glitches within the game.
Cyberpunk 2077 has been delayed twice so far. It was supposed to release in April 2020, then September 2020. It's now slated to be released on November 19th 2020 on PS4, Xbox One and PC.