Although advertisements can be acceptable in free-to-play games, most gamers have substantially less patience for ads in fully-priced AAA games. Publisher Electronic Arts encountered this reaction when it recently added in-game advertisements into UFC 4, only a few weeks after release. EA has since backtracked on the in-game commercials, and have confirmed that they "will not be reappearing in the future."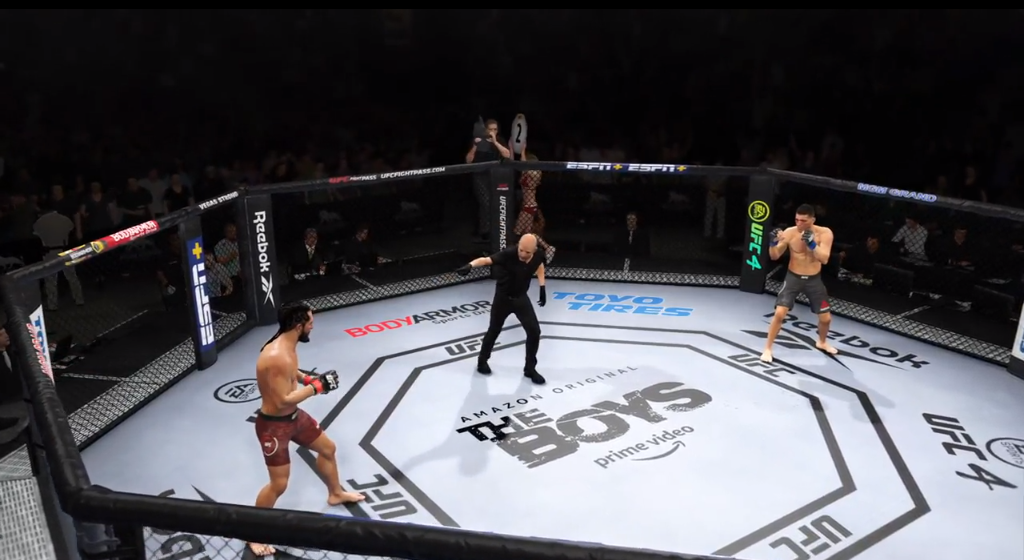 The ads were quietly added to the beginning and endings of replays in UFC 4 about a month after release. Conveniently, this meant that they wouldn't be commented on in reviews. However, the Reddit community were predictably swift at condemning the unskippable ads for Amazon's The Boys in their premium game. Many commented that the ads were too obtrusive, and that they would be more acceptable if UFC 4 was free-to-play. After the backlash, EA put out a statement on UFC Reddit page confirming that the ads are being removed and not coming back.
"It is abundantly clear from your feedback that integrating ads into the Replay and overlay experience is not welcome," writes EA in their statement on Reddit. "The advertisements have been disabled by the team and we apologize for any disruption to gameplay that players may have experienced." They finish by confirming that "ad integration in the Replay and overlay experience will not be reappearing in the future".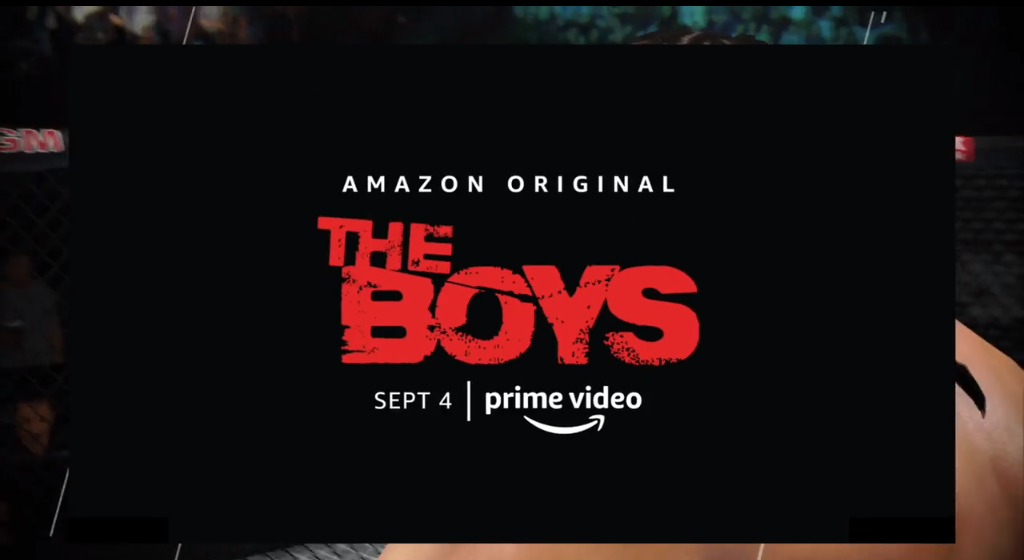 Now, advertising real-world products in premium titles is nothing new. 2K Games got into some hot water last year when it introduced advertising into NBA 2K19's loading screens. Capcom even used Street Fighter V to promote its Capcom Pro Tournament with optional in-game ads. Commercials are generally considered acceptable in free-to-play games as your ticket to entry. In AAA games, however, gamers are remarkably less forgiving for the most part, which we saw here.
This likely won't be the last time a publisher attempts to sneak ads for real-world products into their full-priced game. Hopefully it will at least serve as a reminder that players typically don't like being advertised to if they paid a premium price.