Long running Japanese action and Sega series Shenmue is now getting the anime treatment. The series was announced this week by anime streaming site Crunchyroll and will be developed in partnering with Adult Swim. Now people can hotly debate the franchise's quality in regards to a television show too.
Shenmue is a series that launched on the Sega Dreamcast all the way back in 1999. It followed the story of Ryo Hazuki as he went on the hunt for his father's murderer. After Shenmue II in 2001, it was a good eighteen years before we saw the series return last year with its third entry. The franchise has over the years garnered cult acclaim in its story and characters, but also criticism in its slow and cheesy dialogue as well as clunky Quick Time Events. Hell, even by the end of Shenmue III, Ryo still has to be hunting his father's murderer. It's been twenty years, come on dude.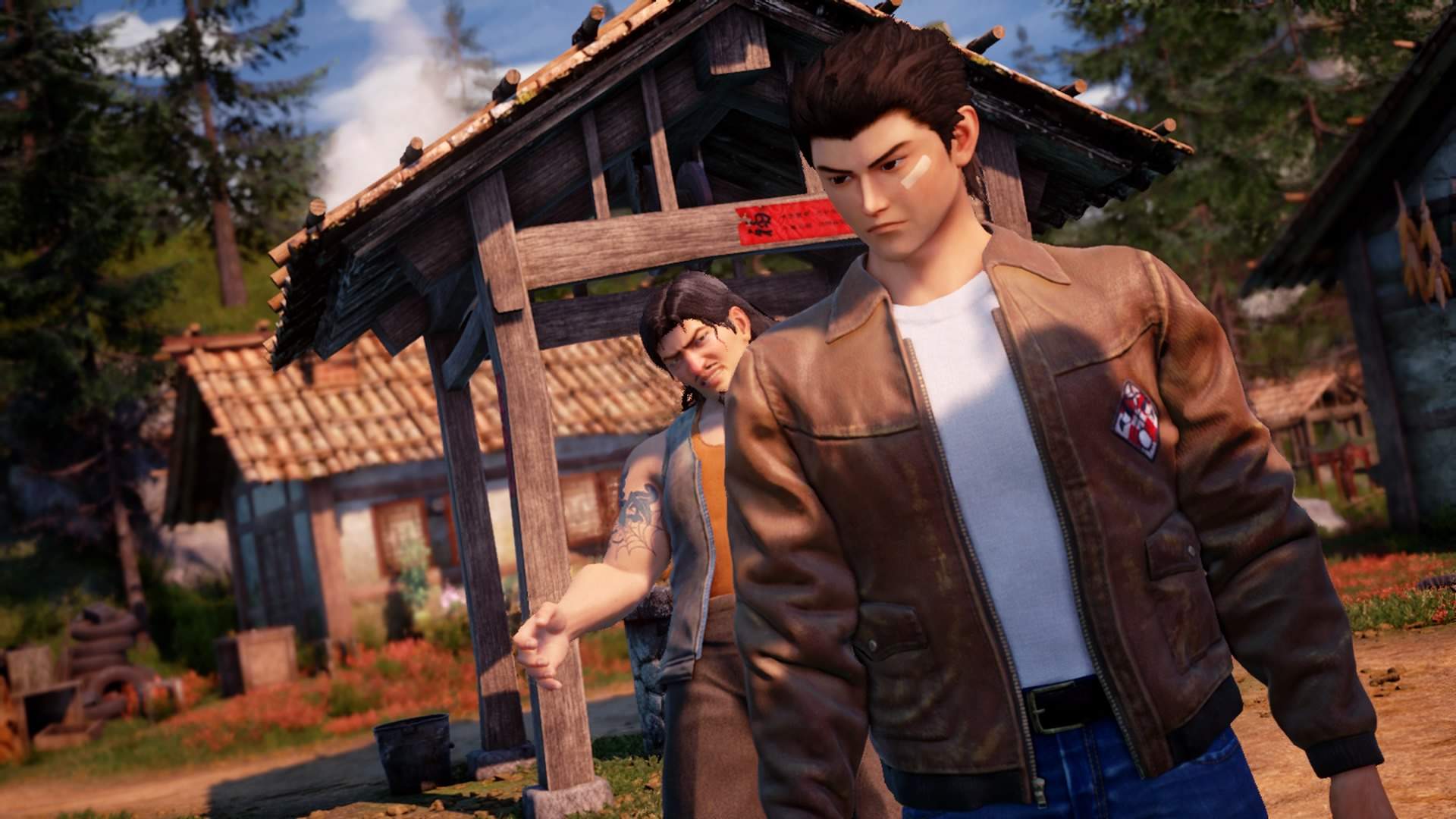 Now, fans will get a thirteen episode telling of the same hunt Ryo is undergoing for his father's murderer. It is being handled by Japanese studio Telecom Animation Film while being directed by Sakurai Chikara (One Punch Man, Food Wars). Yu Suzuki, the creator of the Shenmue series has also signed onto the project as an executive producer.
Shenmue: The Animation does not yet have a release date, but with a Crunchyroll expo panel later this week, it's expected this will soon follow. We'll be sure to keep you posted.