With just three weeks until the next-gen console launch and not yet the best line-up of games, gamers are curious how current gen titles will fare on the new platforms. Halo: The Master Chief Collection has been announced to be the latest to receive relevant news: its own collection of Halo games will come fully optimised for the Xbox Series X and S.
Coming with the optimisation is support for the games in the collection to run at 120FPS in not only the campaign but multiplayer. Improvements to split-screen and support for up to 4K resolution on the Xbox Series X is also on offer. Sure, it's a game pretty much everyone who owns an Xbox already has, but it's a welcome upgrade.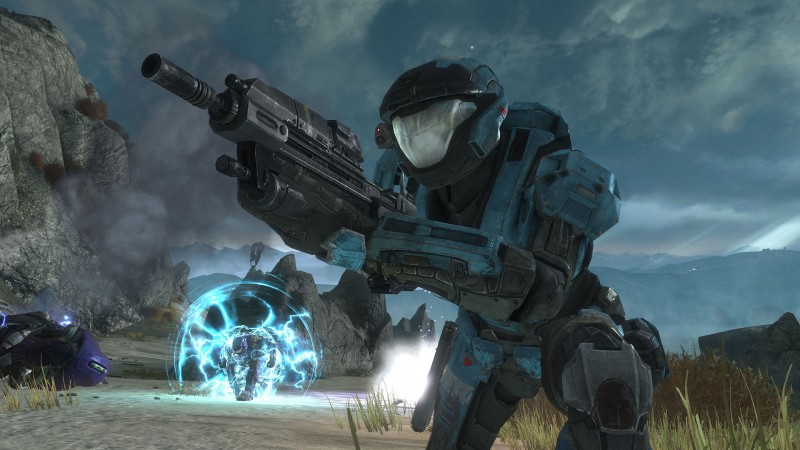 The updated, shiny new Halo: The Master Chief Collection will come to the Xbox Series X and S on November 17th, just a week after the next-gen Xbox consoles launch. It's available for all Game Pass owners as well as those that already own the collection. It'll launch with all the games in the mainline series spanning from Combat Evolved to Halo 4. This means no slow catching up in adding titles like the PC collection has been doing, with Halo 3: ODST finally hitting PC just last month.
With the anticipated Halo Infinite delayed into 2021, will this be enough to fill your franchise needs?