With The Dark Pictures: Little Hope now out in our hands, we also have a look at what the next upcoming game in the project is. The Dark Pictures: House of Ashes is the next title in the horror anthology series line-up. The news came as a reveal in-game just after Little Hope's credits ran, not too dissimilar to how that entry was revealed. We've attached the trailer, (albeit not an official one as developer Supermassive is yet to officially announce it) for you below.
The trailer sports an interesting setting. Soldiers off somewhere in the Middle East have been separated, with our assumed hero stuck deep in some cave. Trudging through a very thick, almost blood-like underground lake of some sort, we see imagery of a gargoyle statue and whisperings of "demons from the underground." Yes, it looks like we'll be dealing with quite the demonic entities ahead of us. Oh, and Ashley Tisdale (the very same from High School Musical) looks to play the lead character. I'm all in for the idea of her as a horror scream queen.
Admittedly, that's about all we know so far. Almost two years ago, Supermassive looks to have trademarked the name 'House of Ashes' for both the U.S and Europe. Now, we're seeing that come to light. With the trailer readily available for both anyone that completes the game and those with a keen eye, expect an official announcement real soon.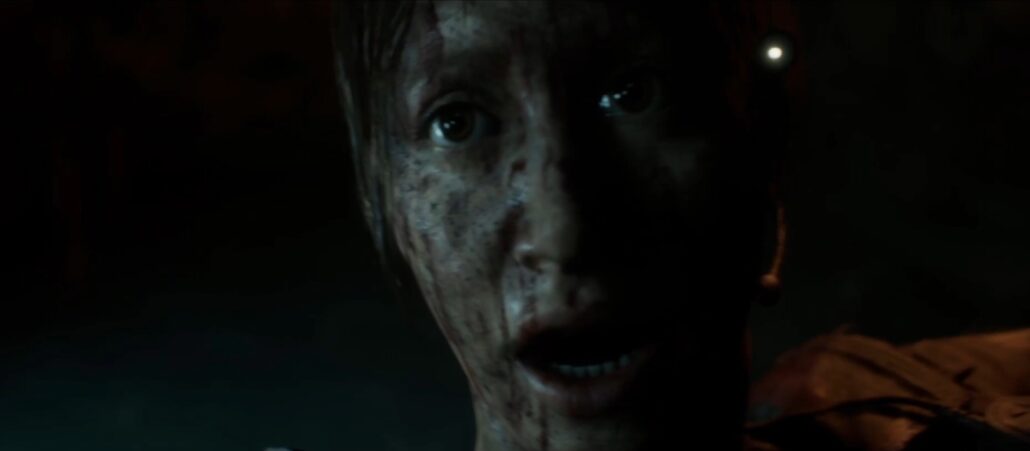 Without spoiling too much, if the events of Little Hope are anything to go off, this could very well be the closer of the Dark Pictures Anthology. Are you eager for one final closing chapter in the Supermassive series?