A "leadership audit" has been the reason given for Ubisoft removing Managing Director, Hugues Ricour from their naval adventure Skull & Bones. This information was obtained via an internal company email sent to gaming website Kotaku
Ricour had been at the company for two years, since 2018 and had worked on the Assassin's Creed franchise along with the upcoming December title, Immortals: Fenyx Rising. He also oversaw the Ubisoft Singapore studios.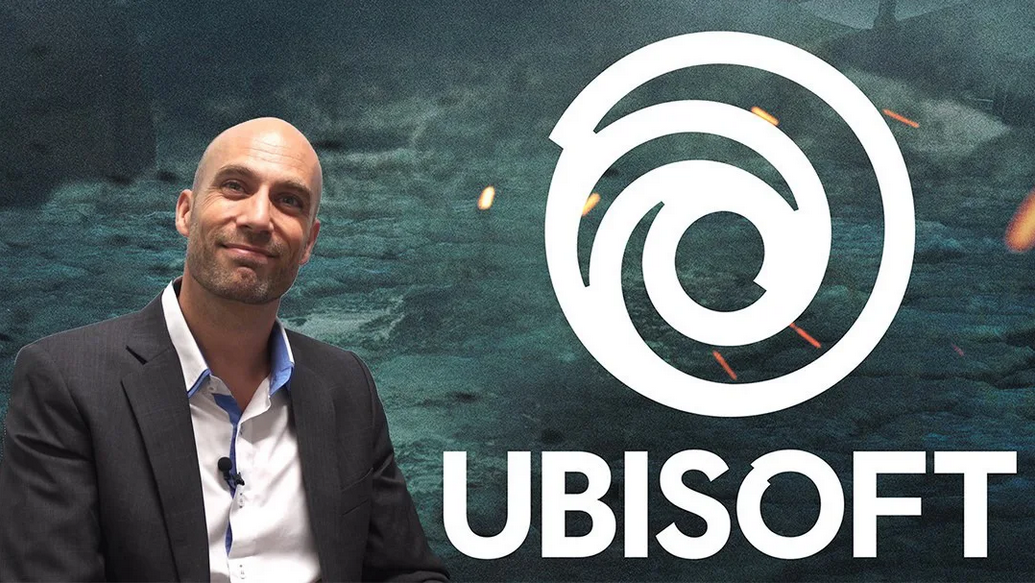 The email, sent out by chief studios operating officer, Virginie Haas read:
"Effective immediately, Hugues Ricour is no longer Managing Director of Ubisoft Singapore…The results of the leadership audit that was conducted in the last few weeks by our external partners makes it impossible for him to continue in this position." It is unsure whether Ricour has been removed from Ubisoft entirely, or just the pirate adventure title.
This change comes off the back of sexual harassment claims made about Ricour back in August of 2020. The Singapore Ubisoft offices are known to be notoriously sexist and Ricour's management style has said to be "problematic." He has said to comment on what women wear and it has been alleged he has touched and kissed his female staff without consent.
The title was originally announced back in 2017 during E3 and is inspired by Ubisoft's naval battle game and fan favourite, Assassin's Creed IV Black Flag. However, no release date has been set for the game, but it is believed to be coming out sometime in 2021. The game's Creative Director, Elisabeth Pellen, presented an update via the studio's website. She said the game's team had to "postpone our launch" as they "simply needed more time" to present a "new vision" of the game.
Hopefully Ubisoft will release more information about this title soon and when they do, we will let you know so be sure to keep an eye on our website and socials!